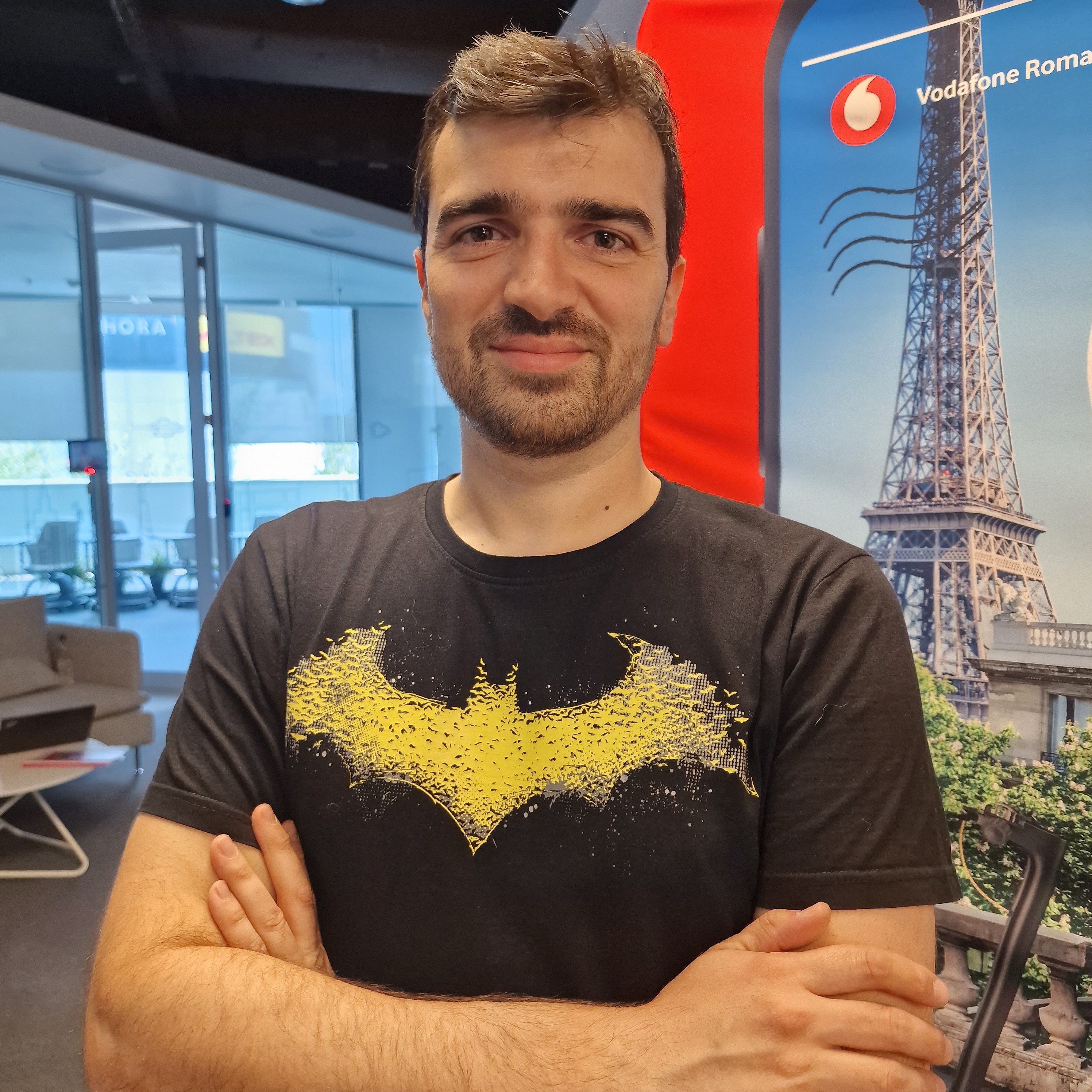 Vlad Dumitru
IT Engineer
Vodafone
Hey there! I'm an IT engineer rocking Vodafone's tech with my skills in IT architecture and software development. Now, I must admit, I have a bit of a lazy streak, but don't worry, it's all in good fun! My secret weapon? Finding ingenious and unconventional solutions to tackle mind-boggling challenges in the most fun and easy way :). Why take the conventional route when you can find a more daring and playful path, am I right? 
When I'm not revolutionizing the tech scene, you'll find me immersing myself in the virtual realms of video games. And if that's not enough, I hit the streets on my trusty bike, embracing the wind in my hair (helmet on, of course!) or spending time with my awesome 9-year-old daughter. We dive into the geeky wonders of technology together, exploring robotics, 3D printing, programming, and even constructing fantastic creations with LEGO. Who says nerdy bonding can't be a blast? 
Agenda
Follow the speaker schedule.

22 June 2023 — 10:15 to 10:45
By Vlad Dumitru [IT Engineer — Vodafone]