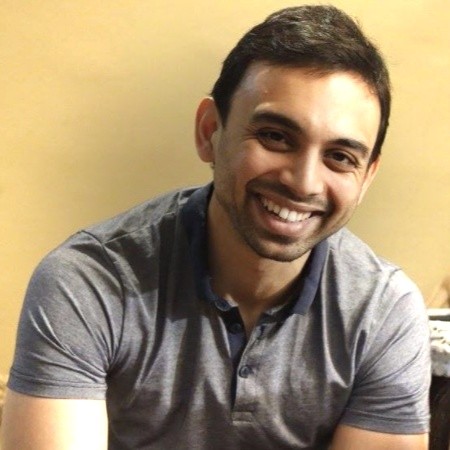 Avinav Pashine
Product Manager
Meta
Avinav Pashine is an accomplished Product leader with a proven track record in driving innovative initiatives. Currently serving as a Product Manager at Meta, Avinav brings extensive expertise in leveraging emerging technologies to drive impactful product innovation. With prior experience as the Head of Product at Door2Door and Product Lead (Search and Browsing) at Zalando, Avinav has successfully built and nurtured product teams from inception, establishing product functions in early-stage startups. He has a strong background in developing machine learning-powered products and has applied his practical experience across diverse industries such as fashion, transportation, and the dynamic metaverse.

Agenda
Follow the speaker schedule.

22 June 2023 — 15:25 to 16:10
This talk addresses the challenges faced while building Machine Learning products and provides insights into optimizing ML models, collaborating with multidisciplinary teams, and managing stakeholder expectations. 
Read More...
By Avinav Pashine [Product Manager — Meta]