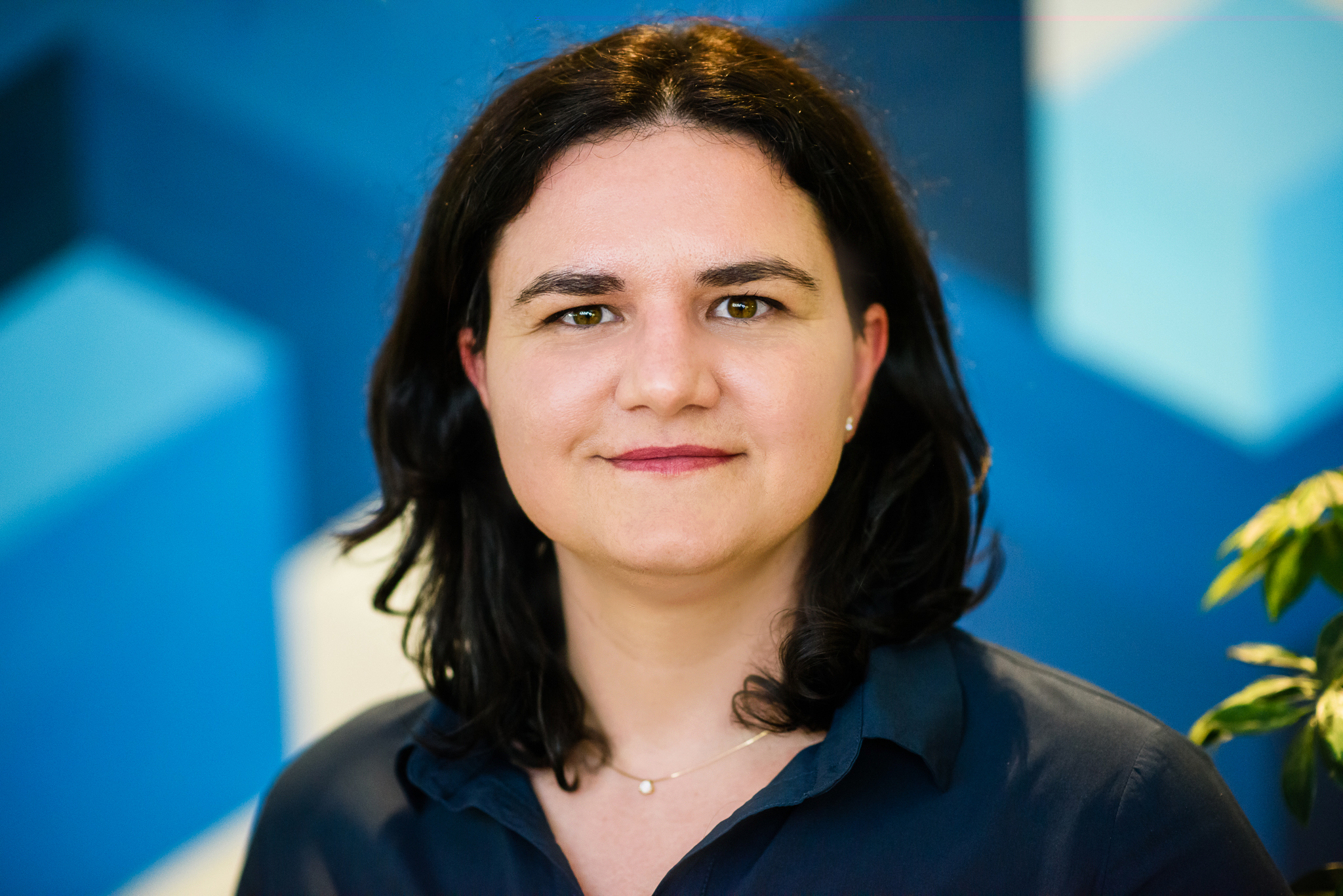 Georgiana Mitran
Team Lead Data Modeling
Barings partner of MassMutual Romania
Georgiana is a data professional with 13 years of successful experience in consulting, designing, and developing Information Management and Analytics projects. She joined MassMutual Romania in April 2022, working as a Data Modeling Lead in the Enterprise Data Group for Barings, a global financial services firm and a subsidiary of MassMutual. 
In her current role, she leads the team creating a Semantic Data Layer, enabling internal and external users to self-serve their data needs using Power BI and/or other Business tools. 

Agenda
Follow the speaker schedule.

22 June 2023 — 10:00 to 10:10
By Georgiana Mitran [Team Lead Data Modeling — Barings partner of MassMutual Romania]