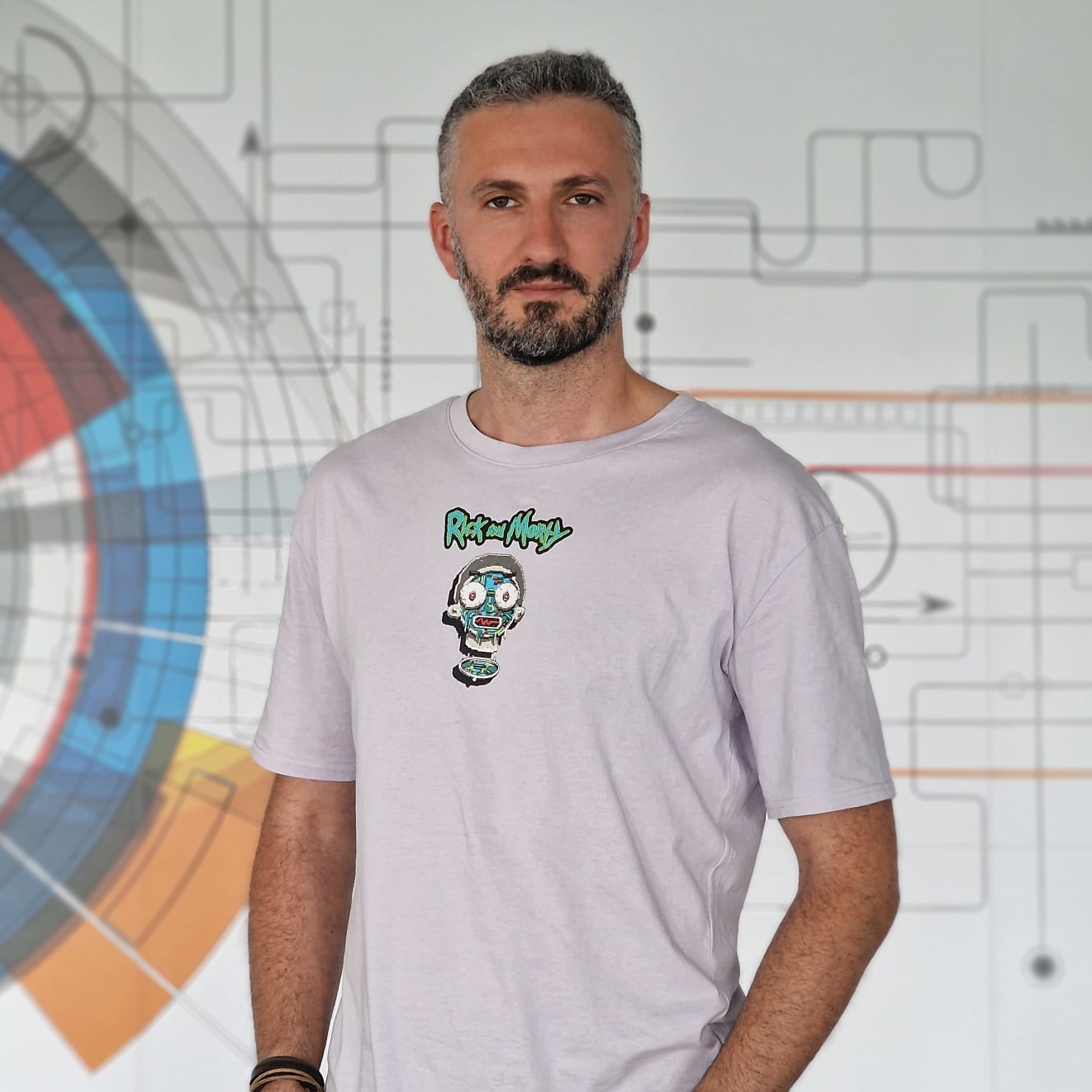 Dan Bucureanu
Director of Quality Engineering
Tremend Software Consulting
Dan is a seasoned professional of quality engineering, with 15 years of expertise in the field. From junior QA to Director of Quality Engineering, he has embraced built-in quality, lean practices, and continuous delivery.  Besides mentoring and training on advanced quality engineering techniques, Dan has successfully guided both traditional corporations and start-ups through the transition to modern quality approaches. When not advocating for QE or discouraging Product Owners from adopting Program Manager roles, he enjoys playing guitar and racing triathlons.
Agenda
Follow the speaker schedule.

22 June 2023 — 14:50 to 15:20
Quality engineering is not simply testing and validating functional and non-functional aspects, or simply put, having full coverage in automated tests. 
Read More...
By Dan Bucureanu [Director of Quality Engineering — Tremend Software Consulting]