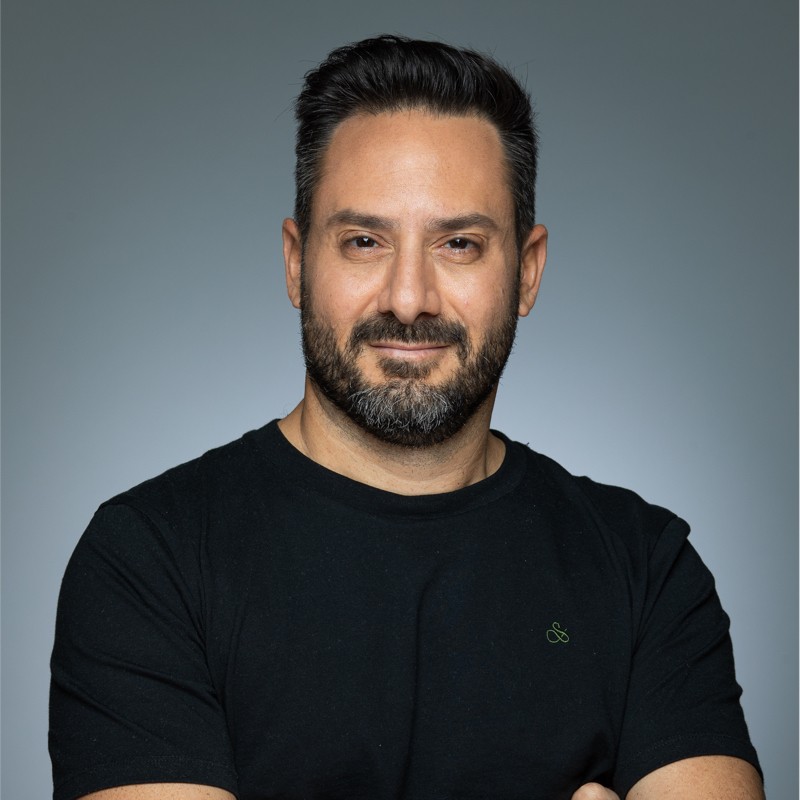 Gadi Ganon
VP Product Technologies
Playtika
Gadi is an innovative and results oriented leader with 25 years of experience in 8200, the Israeli elite technology-cyber unit. He is an expert in leveraging Artificial Intelligence and Data Analysis technologies to create scalable and cutting-edge data driven systems. Throughout his career, Gadi has delivered successful strategy, technology, product, and advanced process solutions. As VP Product Technologies at Playtika, the gaming industry leading mobile games company , he has established a new strategy for AI-based business processes optimization and decision making. Its purpose is to transform Playtika into an AI-driven company and reach a new era of game operations.
Agenda
Follow the speaker schedule.

21 June 2023 — 10:00 to 10:10
Personalization in gaming is the concept of tailoring the best gaming experience to each player based on a variety of parameters such as their preferences, habits, level, etc..  
Read More...
By Assaf Asbag [VP AI — Playtika] ; Gadi Ganon [VP Product Technologies — Playtika]