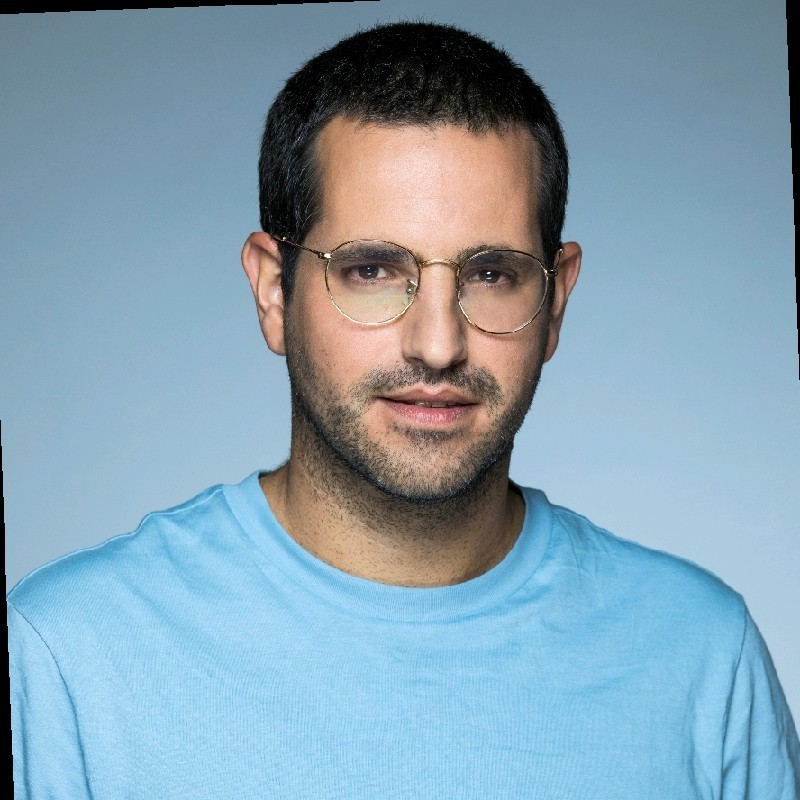 Assaf Asbag
VP AI
Playtika
Assaf founded the AI department at Playtika and implemented an ML strategy that emphasized putting people at the center and promoting autonomy in innovation. As a result, the AI department became the driving force behind the company's growth strategy. He also promoted the development of an advanced ML platform to democratize and standardize AI across the organization. The department now conducts research and develops solutions for various areas of gaming and advertising operations under his leadership. With extensive experience as a researcher in computer vision and a variety of managerial roles in data science, Assaf holds a Bachelor's and Master's degree in Electrical and Computer Engineering, with a specialization in Machine Learning from Ben Gurion University of the Negev. He is excited about meaningful and valuable work, with good people, and is passionate about the special connection between data, algorithms, and real business needs that require innovation.
Agenda
Follow the speaker schedule.

21 June 2023 — 10:00 to 10:10
Personalization in gaming is the concept of tailoring the best gaming experience to each player based on a variety of parameters such as their preferences, habits, level, etc..  
Read More...
By Assaf Asbag [VP AI — Playtika] ; Gadi Ganon [VP Product Technologies — Playtika]