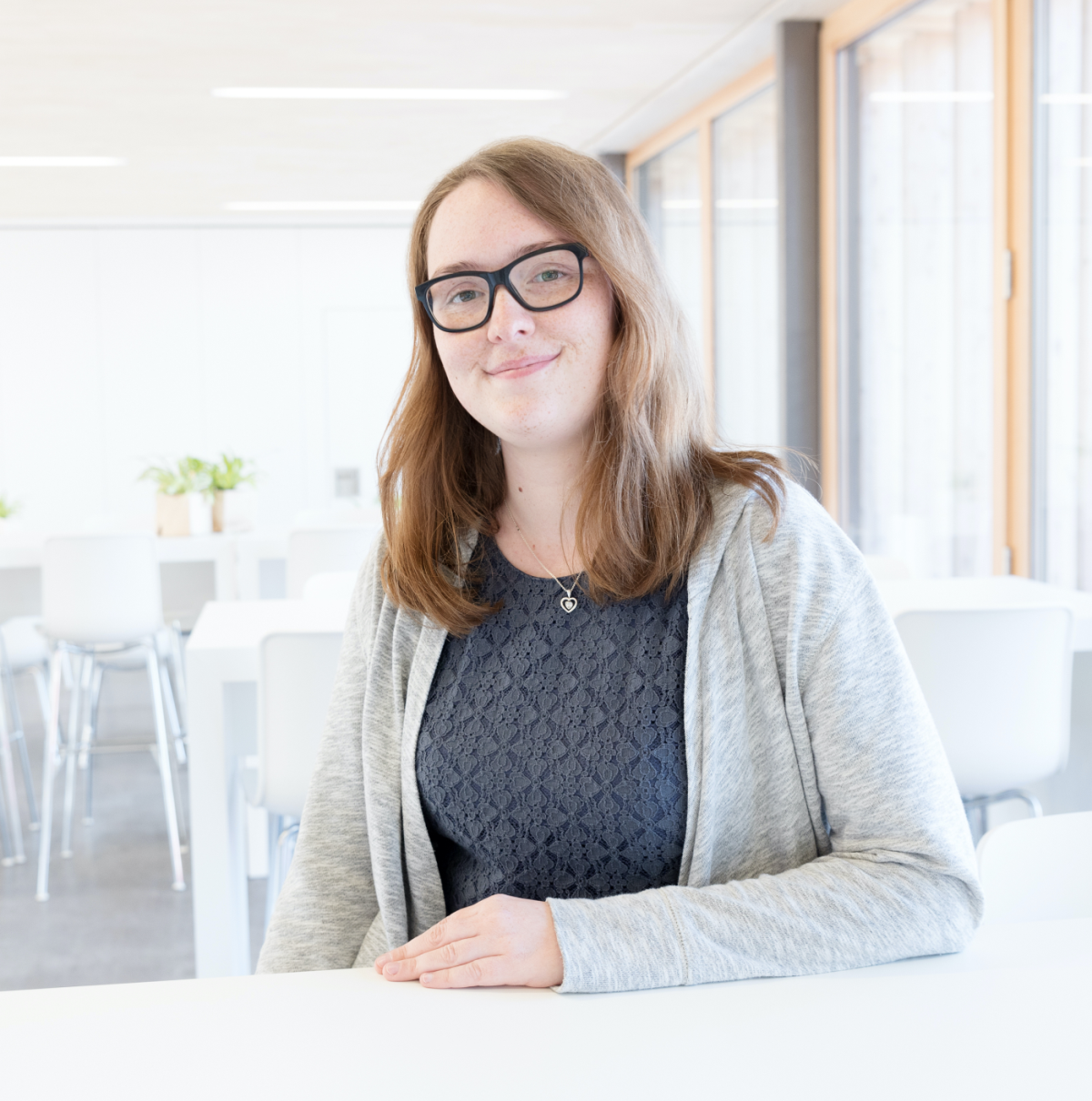 Ramona Schwering
Software Developer
shopware AG
After her apprenticeship as an application developer, Ramona has contributed to product development at shopware AG for more than six years: First in quality assurance and now as a software developer. She owns both views of the product - that of a tester and a developer. Ramona primarily uses this to strengthen trust in test automation and support the testers. The automation in the end-to-end area of shopware originates from her pen, and she continues to push it firmly - even becoming a Cypress ambassador in the process.

Agenda
Follow the speaker schedule.

09 June 2022 — 14:00 to 14:45
When you think about test automation concepts, the test pyramid is probably one of the first metaphors you'll stumble across.
Read More...
By Ramona Schwering [Software Developer — shopware AG]