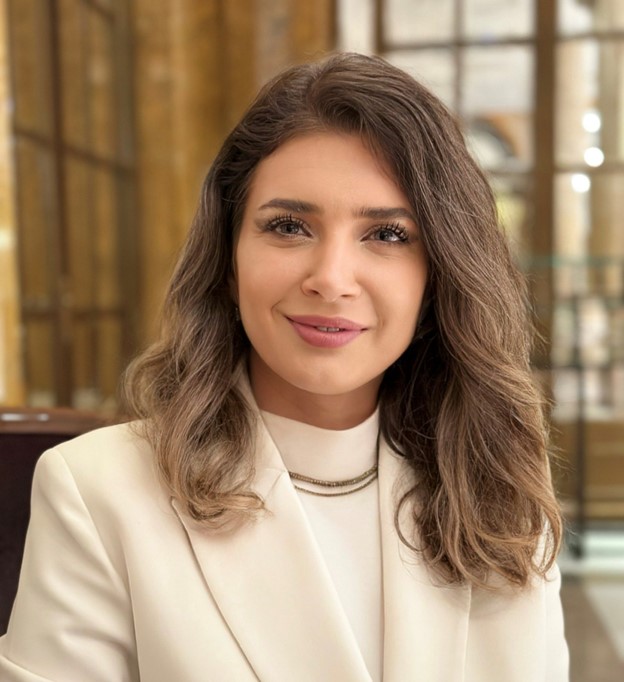 Elena Enache
Director Applications & Data - European Delivery Center
Cegeka
Elena has a technical background and experience as a software developer and evolved to a leadership position within Cegeka, being responsible for the Applications and Data Solutions Division for the European Delivery Center.
In the same time, as a social entrepreneur dedicated to driving positive and sustainable change through technology, Elena is empowering women in technology and leadership by being a mentor and Board of Advisors for the Romanian chapter of Women in Tech, a global movement with over 200,000 members.
She is an active member of a venture capital that invests in women owned companies, targeting in this way to minimize the gender gap within the investment world!
In addition to her day-to-day business engagements, Elena maintains a constant online presence, sharing valuable knowledge from her firsthand experience through online mentoring sessions and inspirational content on social media platforms.
Agenda
Follow the speaker schedule.

21 June 2023 — 14:00 to 15:10
Panel discussion between powerful women from tech industry. A free discussion about their experience, share ideas with the audience and a dedicated Q&A session. 
By Diana Tarfulea [Director of Engineering — Adobe Systems Romania] ; Edwige Fiaclou [Head Tech Talent & Methodology — Swissquote] ; Elena Enache [Director Applications & Data - European Delivery Center — Cegeka] ; Andreea Ioniță [Chief Digital & Technology Officer — E.ON România]