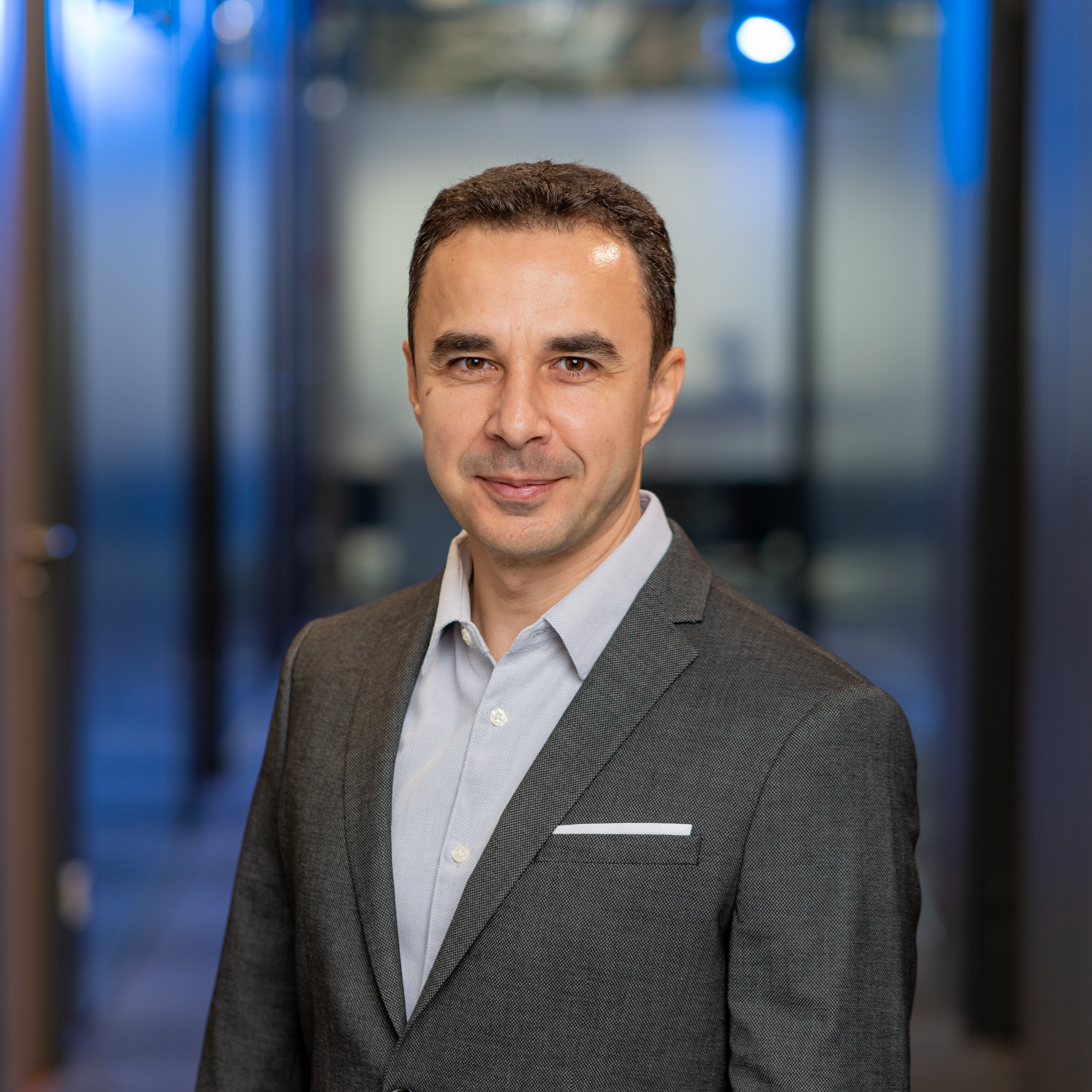 Cristian Constantin
Telecom Solutions Architect
R Systems
Cristian is a seasoned Telecom Solutions Architect with 10+ years of experience in telecommunications and a strong background in core network technologies, subscriber data management, location-based services, and Voice over IP.

Cristian has a diverse skill set that includes Java, Scala, and mobile telephony protocols and, throughout his career, he has played the role of system architect, software engineer, presales engineer, tester and trainer, field engineer and consultant.
Agenda
Follow the speaker schedule.

21 June 2023 — 11:40 to 12:10
An interesting thing happened during the last few years: the cloud hyperscalers stormed into the telecom industry. 
Read More...
By Cristian Constantin [Telecom Solutions Architect — R Systems]