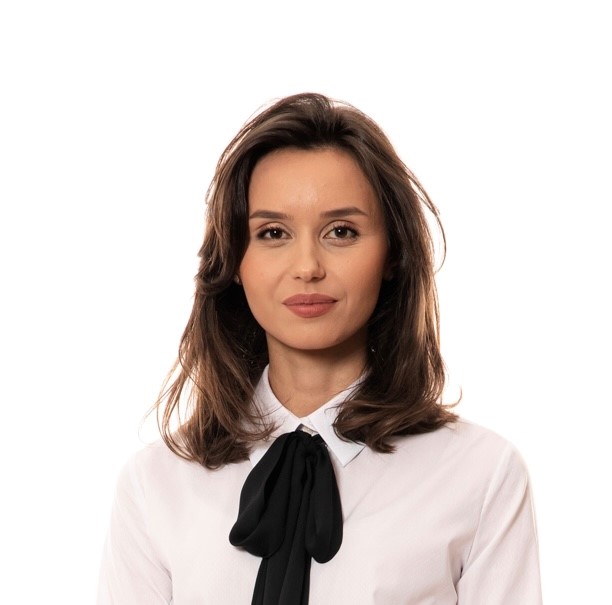 Elena Raduta
BI & Analytics Team Leader 
Molson Coors GBS
Elena Raduta is a BI & Analytics Team Lead with the Data Visualization at Molson Coors GBS and has been with the company since 2021.
Her career has been around and about data, in various roles, such as Business Analyst, PowerBI Developer or Software Engineer. Data slicing & dicing keeps her busy and inquisitive, while her focus & passion for storytelling helps her share exciting insights.
As a leader her passion is to keep her people & business partners curious and eager to learn.

Agenda
Follow the speaker schedule.

21 June 2023 — 14:50 to 15:20
By Elena Raduta [BI & Analytics Team Leader  — Molson Coors GBS]