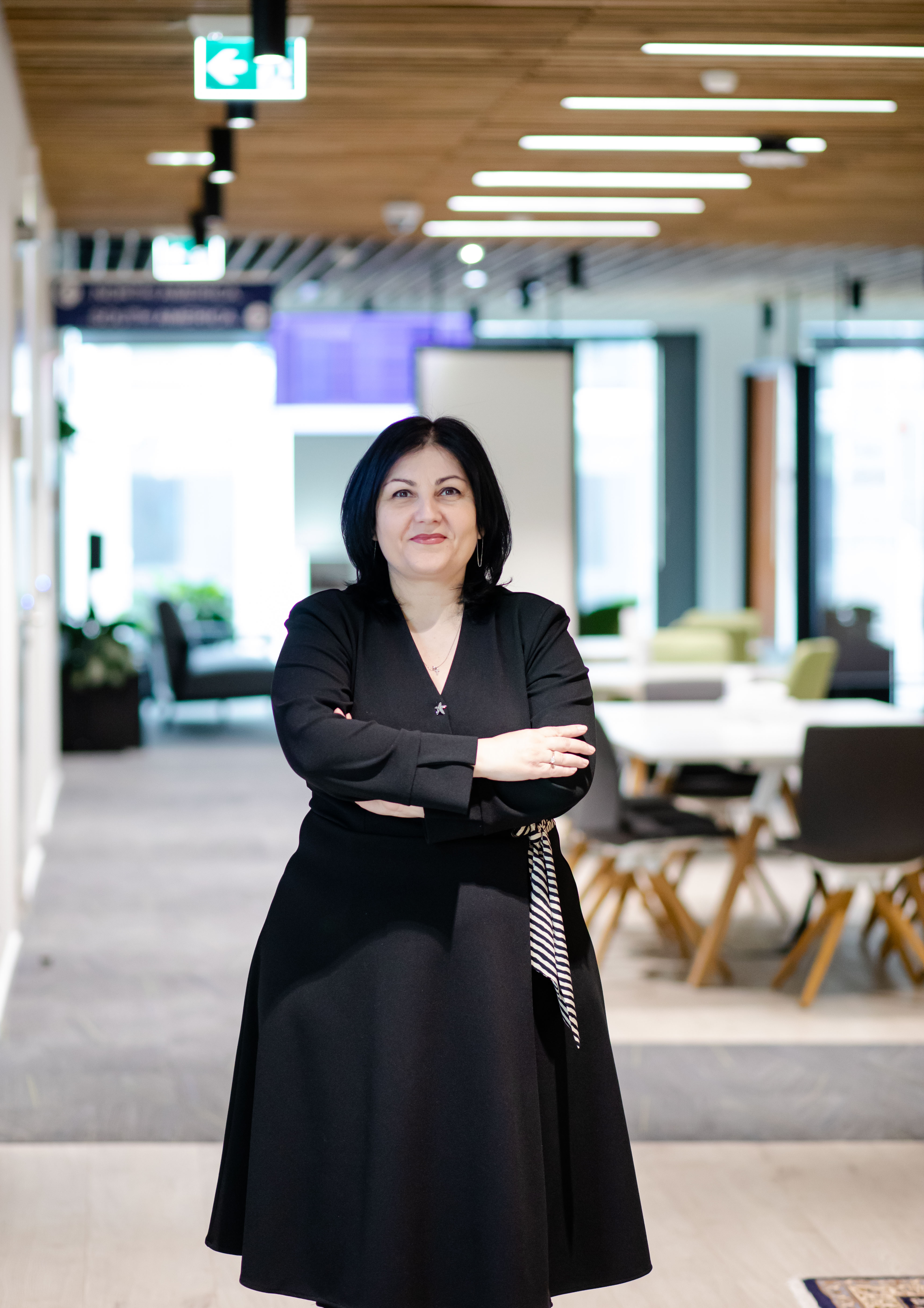 Anca Fotache
General Manager ​
Booking Holdings Romania
Anca Fotache joined Booking Holdings Romania in April 2022 as the Leader of the Bucharest Center of Excellence. ​ ​
In this role, her main responsibilities are to lead the scale-up of the Booking Holdings Center in Bucharest, provide strategic and operational leadership for all the employees of the Center of Excellence and work in partnership with various Brands and Holdings functions to meet their business needs. ​ ​
Anca has more than 15 years' of management experience gained in multinational environments from telecom to business services and a strong background in people management, operations, as well as project, program and portfolio management. ​ ​
Anca holds an MBA from Tiffin University and a bachelor's degree in Philosophy from the University of Bucharest.

Agenda
Follow the speaker schedule.

22 June 2023 — 10:00 to 10:10
By Anca Fotache [General Manager ​ — Booking Holdings Romania]