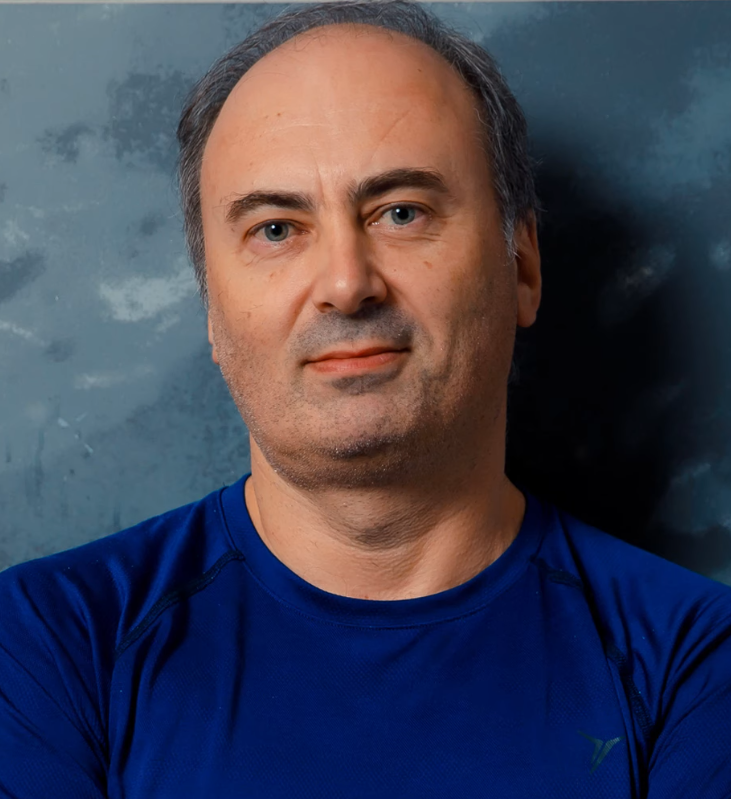 Pavel Yosifovich
Developer, Trainer, Author and Speaker
---
Pavel is a developer, trainer, author and speaker. He has written several books dealing with the inner workings of windows, such as "Windows internals 7th edition part 1" (co-author), "Windows Kernel Programming", and "Windows 10 system programming". Pavel is the author of many open - source tools, which can be found on his Github repos.
Agenda
Follow the speaker schedule.

09 June 2022 — 11:25 to 12:10
C++ is making great strides since C++ 11, bringing the language and standard library to new heights. Adding features also increases the "complexity" of C++ - the language is bigger than ever.How can developers keep up? How should one learn C++? How should one teach C++? Some people are new to the language, others might know the "classic" C++. This talk examines modern C++ as a "teachable" and "learnable" language.
By Pavel Yosifovich [Developer, Trainer, Author and Speaker — ---]