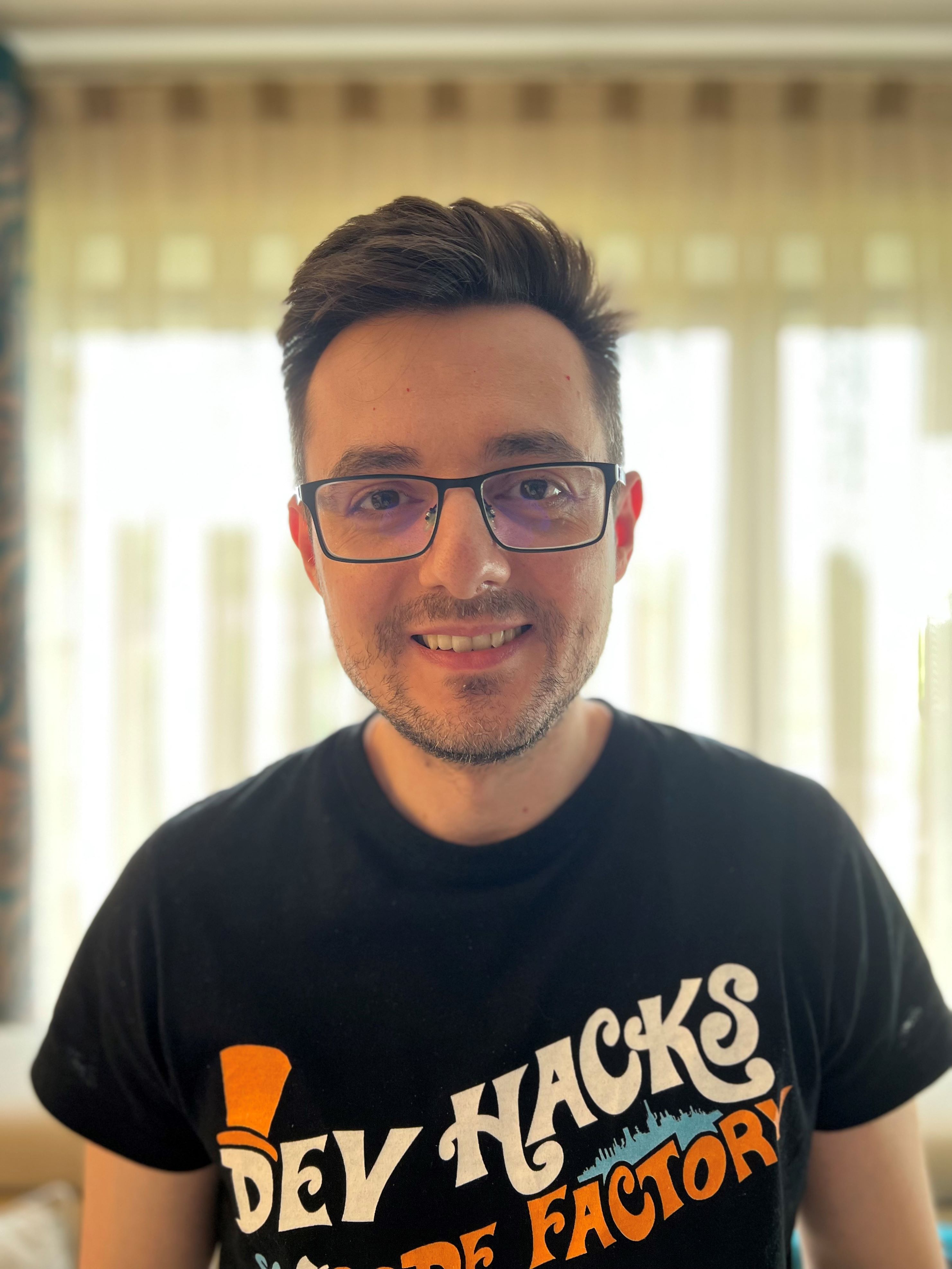 Razvan Oancea
Lead Java Developer
MassMutual Romania
Razvan started his IT adventure 12 years ago as a software developer.
He joined MassMutual Romania in December 2020 and is a Lead Java Developer in the Risk & Law area. Besides coding and designing new applications, he's a big fan of Formula 1, and one day he would like to drive his car on the Nürburgring circuit. From time to time, he also enjoys playing a good chess game.
Agenda
Follow the speaker schedule.

22 June 2023 — 14:50 to 15:20
MassMutual Romania's Transition to Agile. Stories of exploring and transitioning to leading-edge models.
Read More...
By Razvan Oancea [Lead Java Developer — MassMutual Romania]