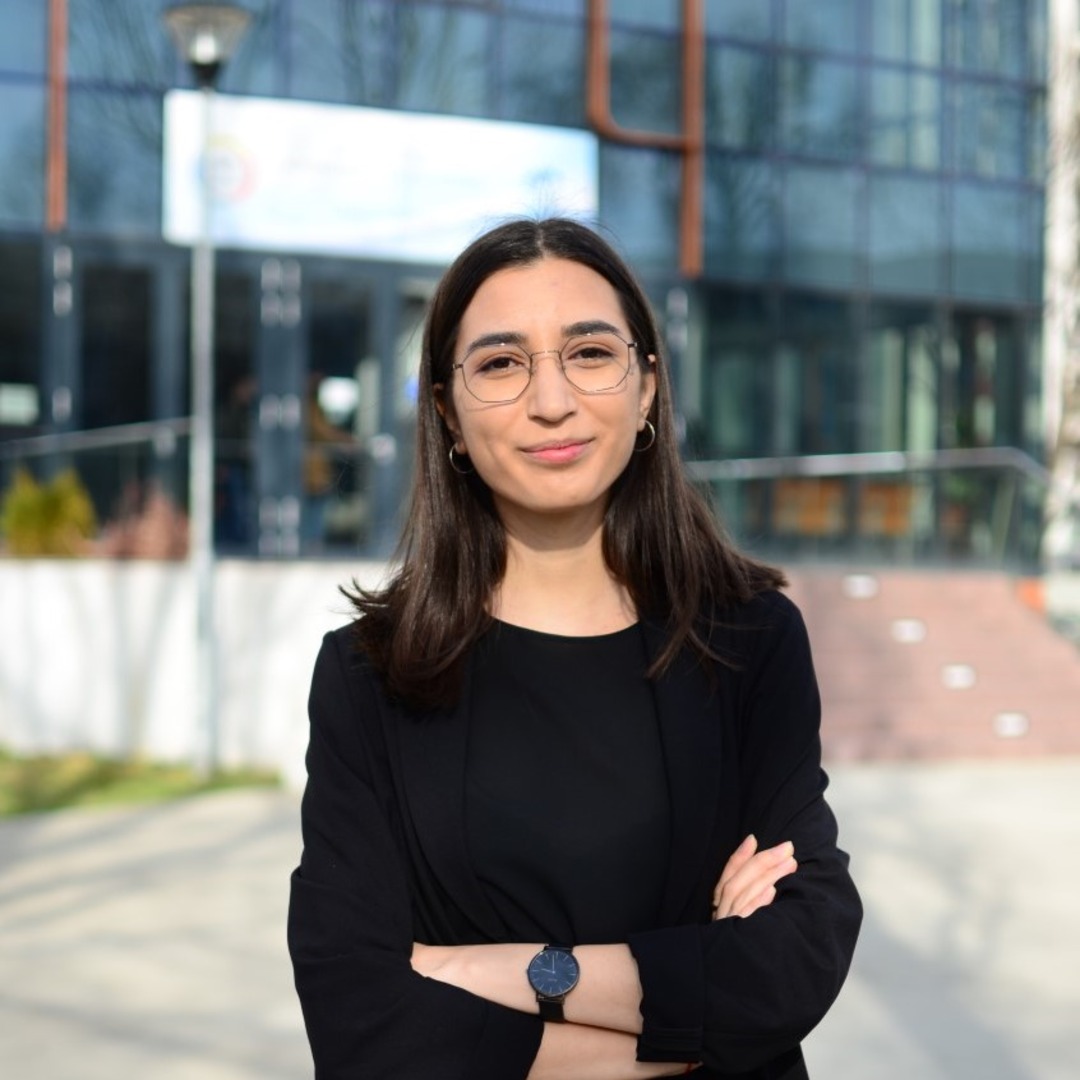 Mihaela Stoica
Java Developer
1&1 Internet Development
Mihaela is a Java Developer at 1&1 Internet Development / IONOS, engineering hub present in Romania for 20 years now, in the DNS Development team. She is very focused and committed to her professional journey and has a strong passion for new technologies and innovation. Besides coding, she likes to take advantage of any opportunity that may challenge her potential and contribute to her personal development.

Agenda
Follow the speaker schedule.

21 June 2023 — 14:50 to 15:20
Stretch the Java-Kubernetes integration to spin up multiple microservices, databases, and infrastructure objects. Leverage Kubernetes Helm Operators and Custom Resources to build an on-prem DNS solution.
By Andrei Mihai [Software Developer — 1&1 Internet Development] ; Mihaela Stoica [Java Developer — 1&1 Internet Development]