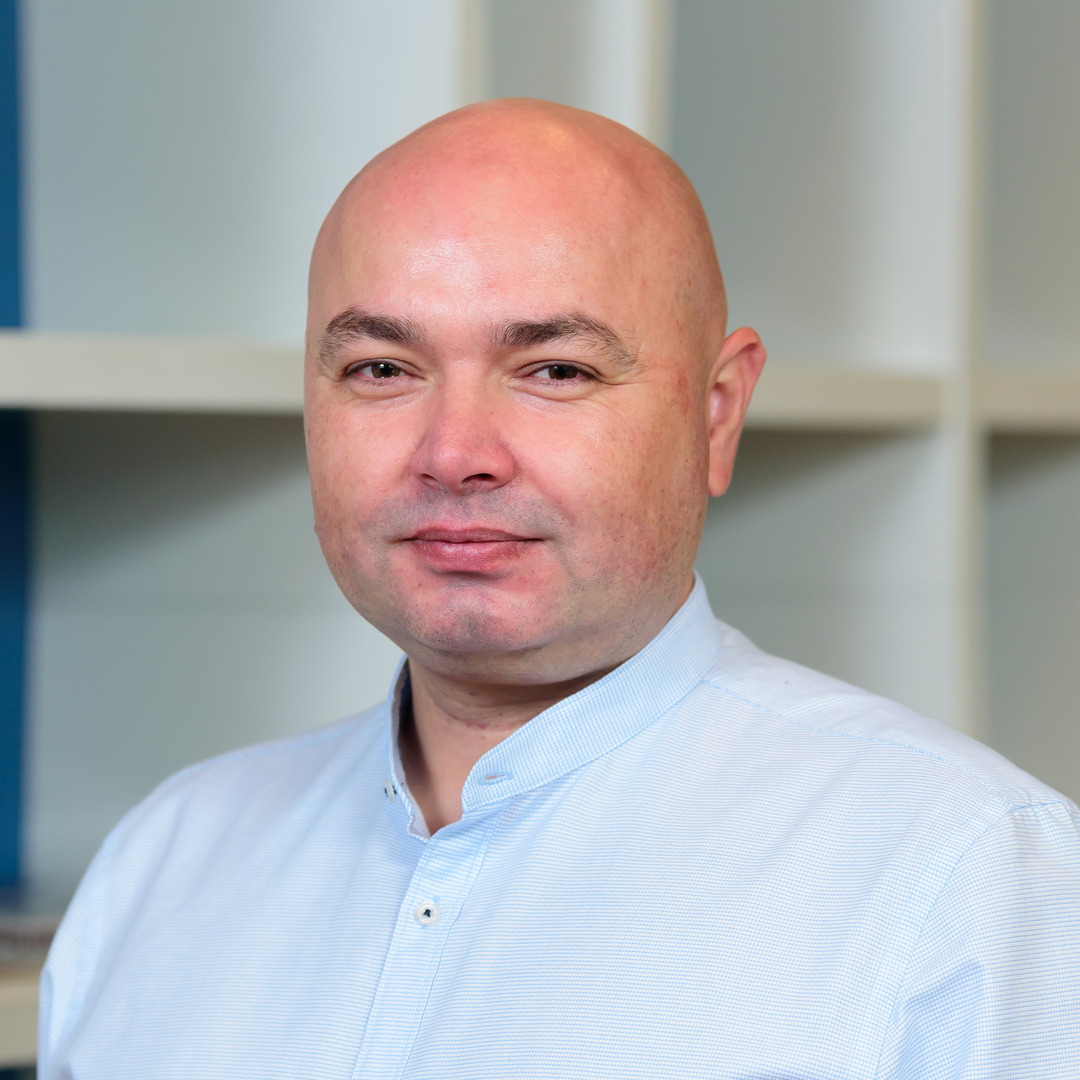 Lucian Apostol
(CEE) Mobile Team Lead
UniCredit
Everyday amazed by the interweaving of creativity and logic in the programming field, I'm studying and evolving from 20 years ago together with the software development trends and discoveries.
In the last 9 years I was involved in 3 of the UniCredit's CEE Digital Channels bringing not only technical contribution but also being able to pursue my psychology passion through self and teams' development in a diverse and multicultural environment.
Although I don't look like it, I get out for a basketball game with friends whenever I can.
Agenda
Follow the speaker schedule.

21 June 2023 — 10:15 to 10:45
In a fast and competitive environment is essential to create an app that is both secure and highly responsive.
Read More...
By Lucian Apostol [(CEE) Mobile Team Lead — UniCredit] ; Andreea Soltan [Software Developer — UniCredit]