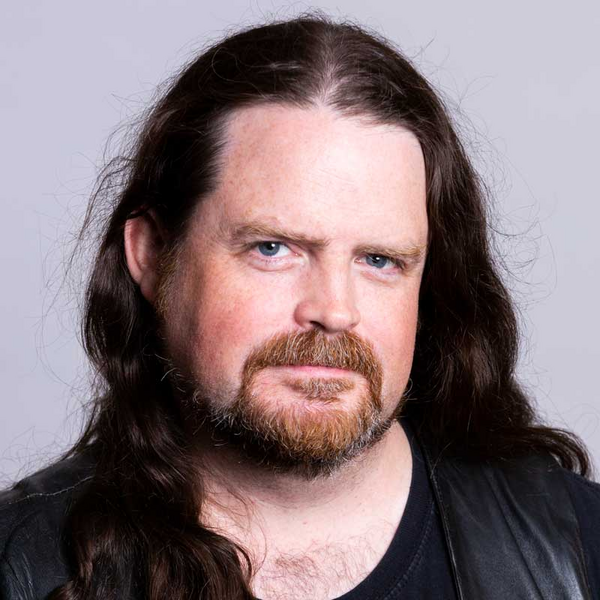 Dylan Beattie
Director
Ursatile Ltd
Dylan Beattie is a consultant, software developer and international keynote speaker. He's the director of Ursatile, an independent consultancy based in London that specialises in helping organisations bridge the knowledge gap between software development and business strategy. Dylan has been building data-driven web applications since the 1990s; he's managed teams, taught workshops, and worked on everything from tiny standalone websites to complex distributed systems. He's a Microsoft MVP, and he regularly speaks at conferences and user groups all over the world. Dylan is the creator of the Rockstar programming language, and he's performed his software-themed parodies of classic rock songs all over the world as Dylan Beattie and the Linebreakers. He's online at dylanbeattie.net and on Twitter as @dylanbeattie.

Agenda
Follow the speaker schedule.

08 June 2022 — 16:00 to 16:45
It wasn't all that long ago that "computers" weren't machines - they were people; humans working with pencils and slide rules to calculate taxes, artillery tables, even the mathematics that landed human beings on the moon.
Read More...
By Dylan Beattie [Director — Ursatile Ltd]