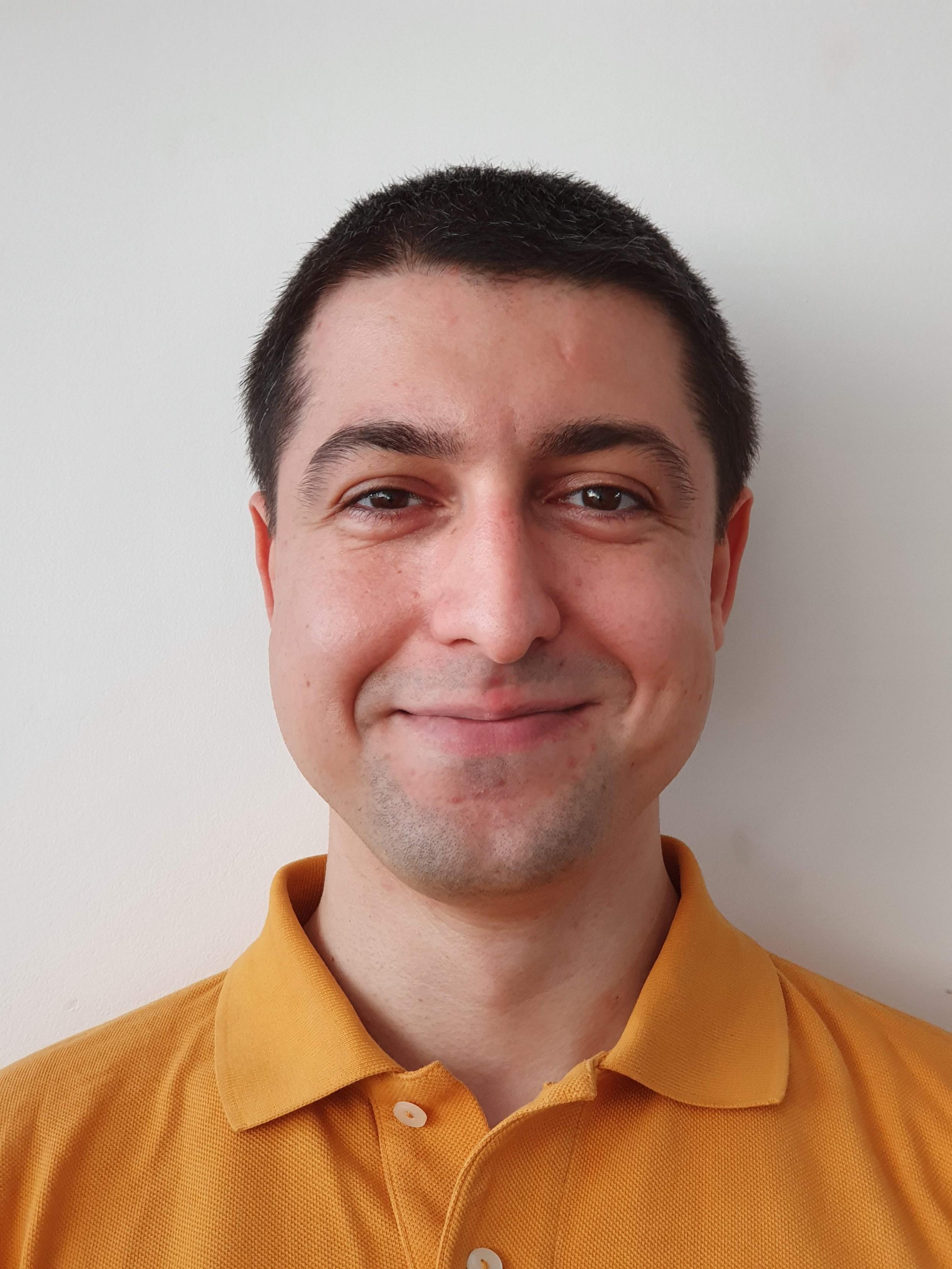 Traian Caramihale
Senior Developer, Technical Product Owner, People Manager
_VOIS
He currently leads a cross-functional team of developers and product owners that create future-ready products for Vodafone Business.
In addition to helping his teammates grow and ensuring they are fully empowered, he also finds time to dabble in coding, staying up-to-date with the latest developments in the tech world.
Outside of work, he enjoys traveling and possesses an attention to detail comparable to that of a mother-in-law.
Agenda
Follow the speaker schedule.

21 June 2023 — 10:15 to 10:45
What do you do when words like legacy, lack of standardization, waterfall, complex processes, expensive maintenance and lack of interconnection become the norm?
Read More...
By Bianca Oprea [Technical Product Owner — _VOIS] ; Traian Caramihale [Senior Developer, Technical Product Owner, People Manager — _VOIS]