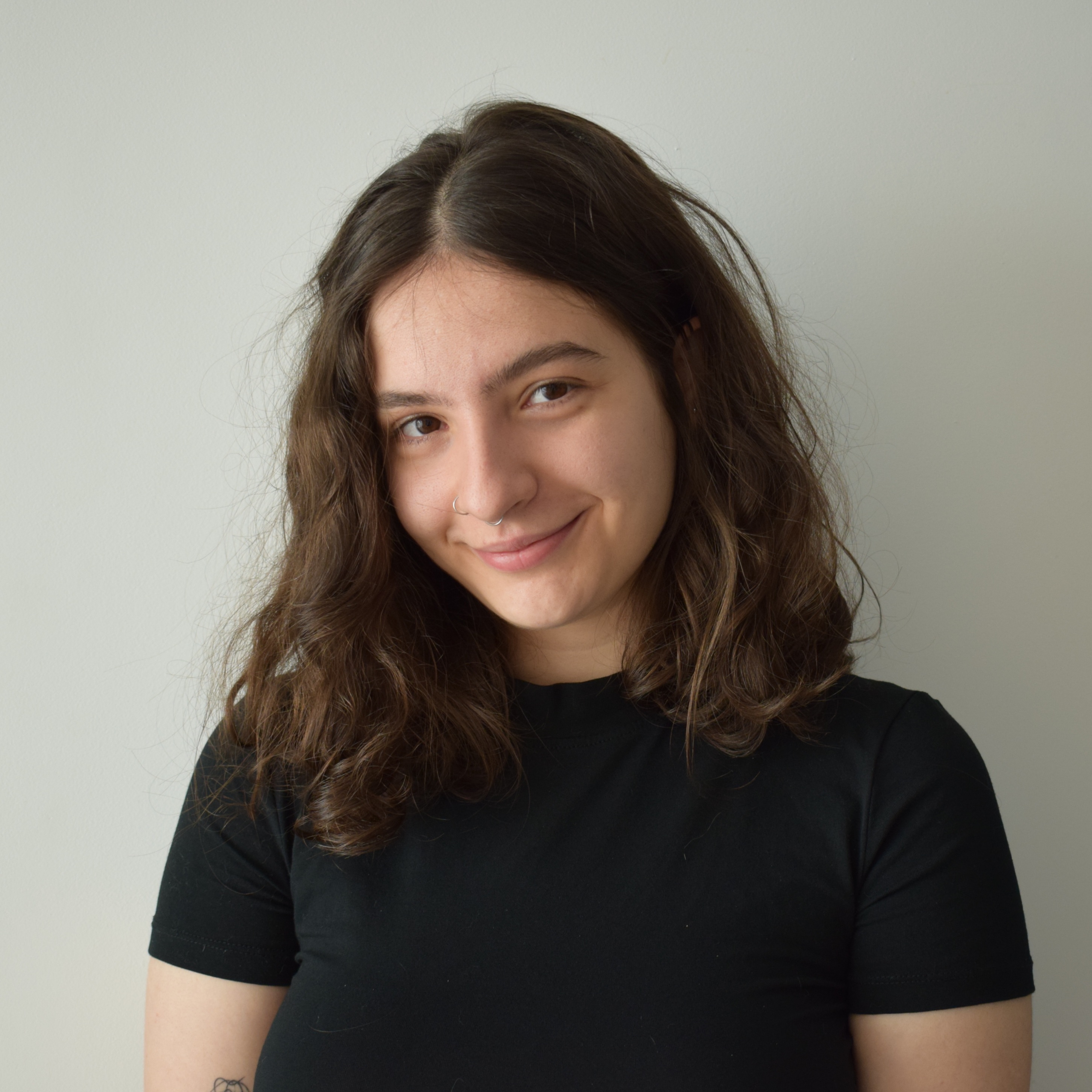 Bianca Oprea
Technical Product Owner
_VOIS
With 5 years of experience as a Full-Stack Engineer, developing web applications and Serverless services on AWS, Bianca has taken on a new challenge and transitioned to the role of Technical Product Owner.
She is now leading the first cloud-native platform in Vodafone UK. Passionate about progress, learning and collaboration, Bianca has created a fitting Agile environment for the project she is leading, tailoring Scrum processes and ways of working to fit the needs of her team, while also ensuring that the business requirements are met. Bianca is also an active volunteer within the Vodafone Foundation and World Vision Romania, supporting education, as well as social and gender equality.
Agenda
Follow the speaker schedule.

21 June 2023 — 10:15 to 10:45
What do you do when words like legacy, lack of standardization, waterfall, complex processes, expensive maintenance and lack of interconnection become the norm?
Read More...
By Bianca Oprea [Technical Product Owner — _VOIS] ; Traian Caramihale [Senior Developer, Technical Product Owner, People Manager — _VOIS]