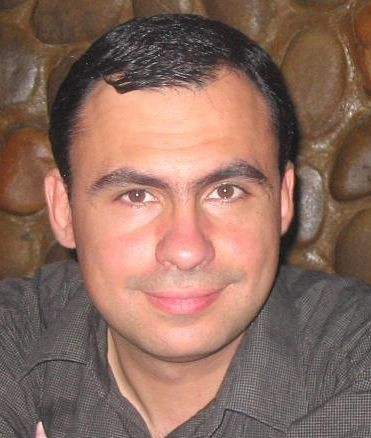 Catalin Tudose
Java and Web Technologies Expert
Luxoft Romania
Cătălin Tudose graduated with a degree in Computer Science in 1997 in Bucharest. He also holds a PhD in this field.
He has more than 20 years in the IT field and more than 15 years in the Java area and is currently acting as a Java and Web technologies expert and Java Chapter Lead at Luxoft Romania. Cătălin has developed 7 courses and 1 project for Pluralsight on topics mostly related to automated testing with Java and Spring. Cătălin authored "JUnit in Action" in 2020 and "Java Persistence with Spring Data and Hibernate" in 2023, published at Manning.
Besides the IT field and mathematics, Cătălin is interested in world culture and soccer and he's a fervent supporter of FC Arges soccer team.
Agenda
Follow the speaker schedule.

21 June 2023 — 16:00 to 16:30
Are you interested in developing concurrent applications that need to run safely and correctly?
Read More...
By Catalin Tudose [Java and Web Technologies Expert — Luxoft Romania]