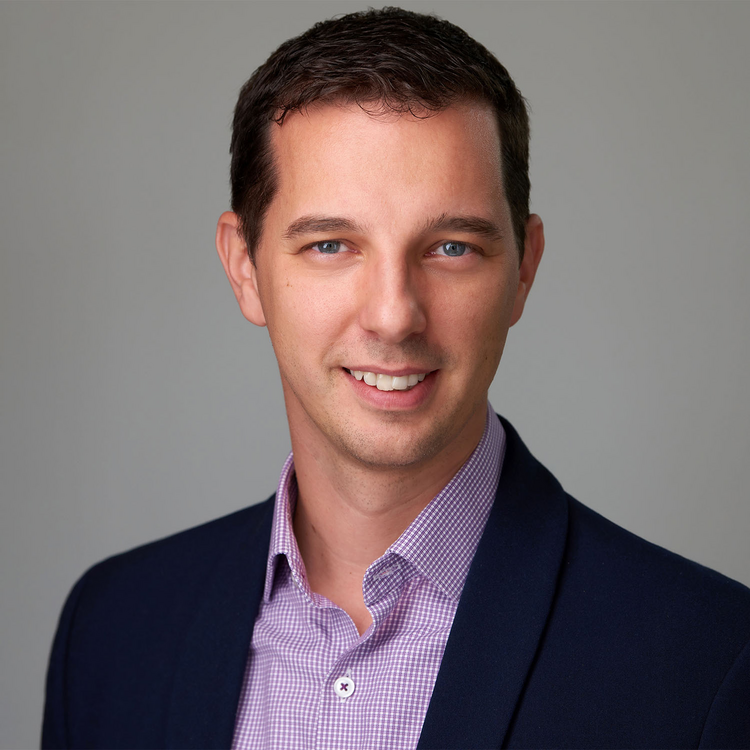 Akos Deliaga
Co-founder and CEO
Talk-A-Bot LLC
Akos Deliaga is a co-founder and CEO of Talk-A-Bot, with over 10 years of business development experience in Central and Eastern Europe and Southeast Asia. He was elected as the entrepreneur of the year 2019 in Hungary by the Central European Startup Awards. Ákos was involved in Techstars and Rakuten accelerator programs in Singapore. He is currently a Member of the Board at IVSZ, IT Association of Hungary.

Agenda
Follow the speaker schedule.

10 June 2022 — 10:50 to 11:35
From the past to the future. How can they respond to change? Based on the European Digitization Index, we are the penultimate.
Read More...
By Akos Deliaga [Co-founder and CEO — Talk-A-Bot LLC]