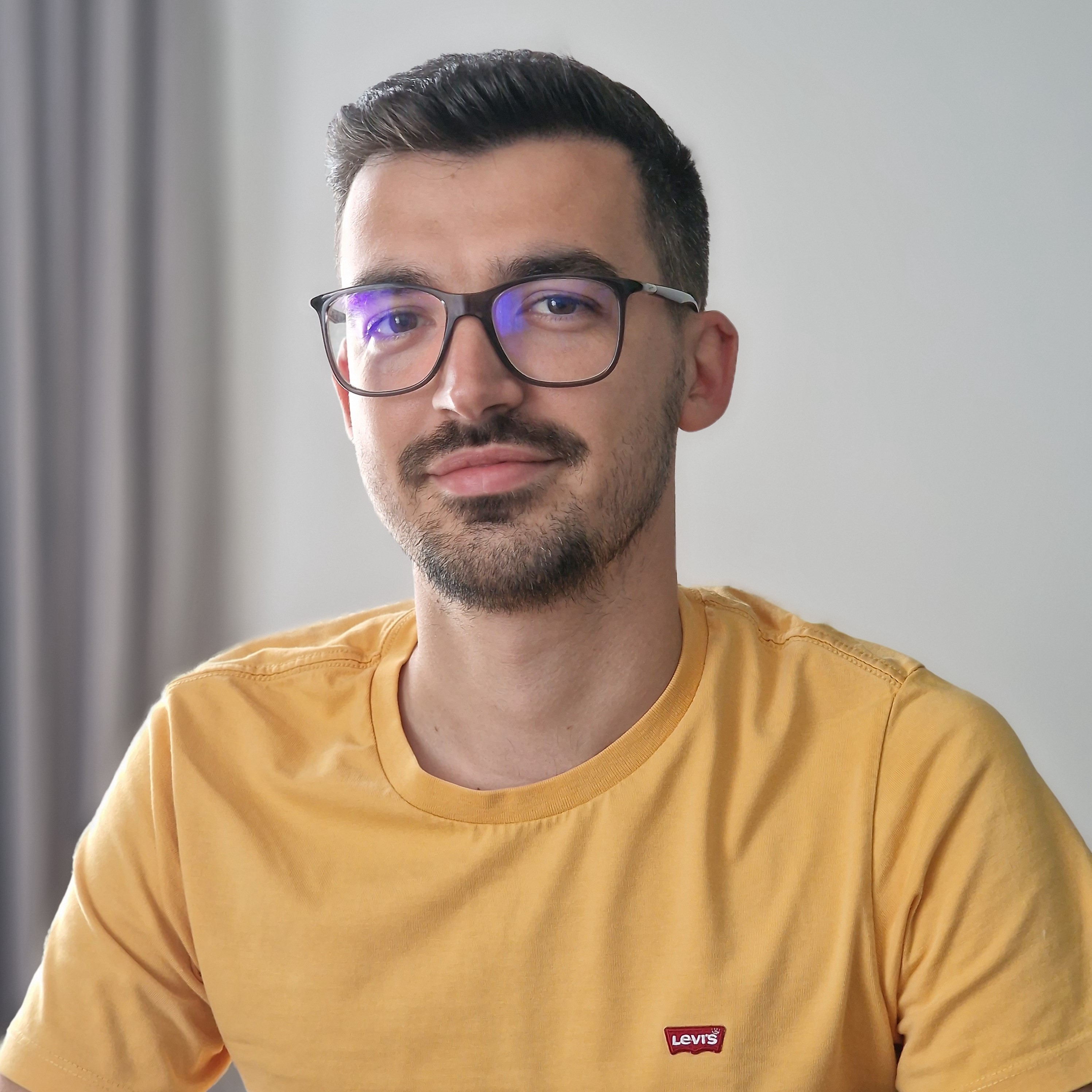 Dragoș Abagiu
Site Reliability Engineer
Booking Holdings
Dragoș Abagiu is a Senior Site Reliability Engineer with 10 years of experience in software development, in building and operating resilient applications at high-scale. He joined the Booking Holdings team in 2022 and he is currently working on supporting company core services on reliability, scalability and disaster recovery.
Agenda
Follow the speaker schedule.

22 June 2023 — 10:15 to 10:45
Large disasters can be due to equipment failures, user errors, natural disasters, malware and other unexpected events. 
Read More...
By Dragoș Abagiu [Site Reliability Engineer — Booking Holdings]