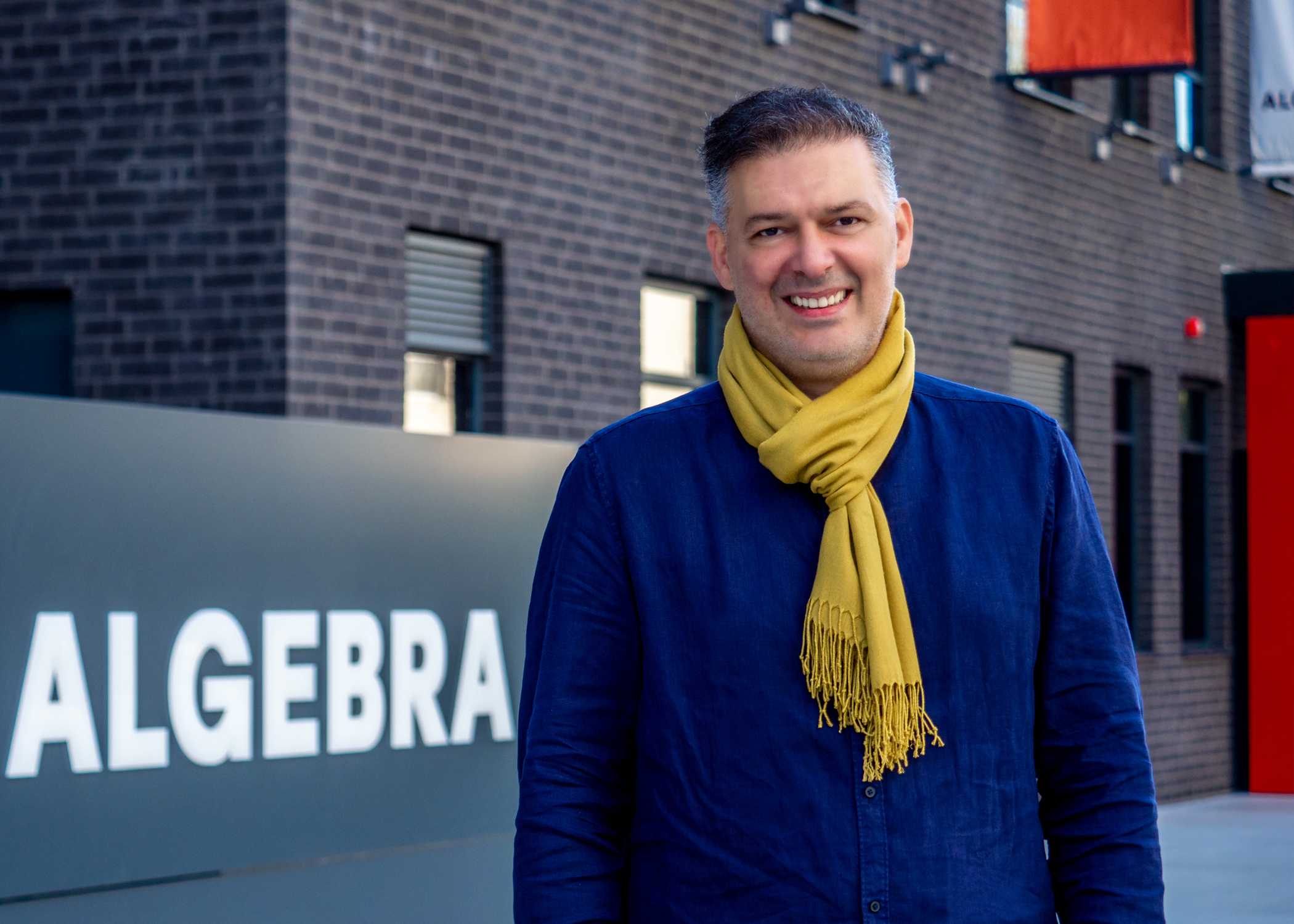 Zlatan Moric
Head of Cyber Security Department
Algebra University
Zlatan Morić, head of cyber security department, has been teaching at Algebra since 2000. Initially on the education and specialist education, and later at the University College Algebra. He has multiple industrial certificates, and he is a certified trainer in system engineering and information security with the following certificates (selection): CEI, CEH, CNDA, MCT, MCSE, MCSA, ITIL. He actively works on textbooks, handbooks, scientific and professional papers, book chapters and conference papers, as an author, but also as an editor, lecturer and assistant.

Agenda
Follow the speaker schedule.

22 June 2023 — 15:25 to 16:10
Asset management plays a critical role in ensuring cybersecurity by effectively managing assets through various practices such as inventory management, tracking, patching, risk assessment, and incident response planning. 
Read More...
By Zlatan Moric [Head of Cyber Security Department — Algebra University]