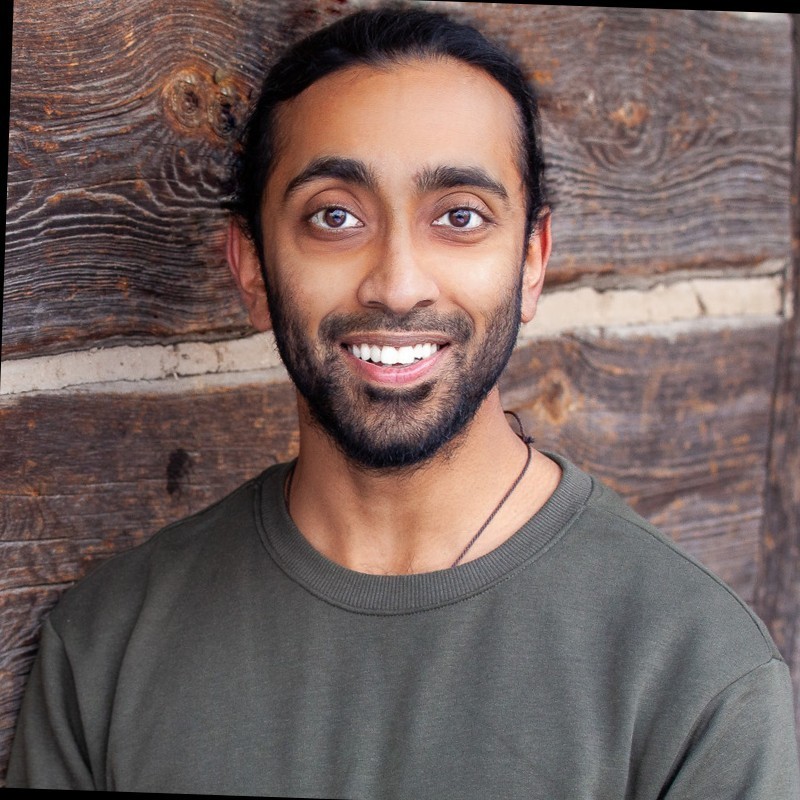 Arjuna "AJ" Sath
Co-Founder & Head of Production
Beat Em Hub UG
I am one of the co-founders of Beat Em Hub, a Berlin-based, community-driven gaming network, event organizer, and game-career facilitator. Coming from 10+ years in the tech and gaming industries, having a variety of roles including a background in development, I focus now on enabling direct connections between individuals seeking gaming careers, and employers & universities invested in their growth and development. At Beat Em Hub, one of our main goals is to use gaming as a way of connecting individuals regardless of their background to foster and develop creativity while highlighting the diversity, inclusivity, and creativity of the entire gaming community, especially towards the independent-studio gaming scene.

Agenda
Follow the speaker schedule.

22 June 2023 — 10:35 to 11:35
Encouraging more junior developers into the gaming industry by providing the necessary resources to navigate a career path into it. 
Read More...
By Arjuna "AJ" Sath [Co-Founder & Head of Production — Beat Em Hub UG] ; Chris McCarthy [Co-founder and Head of Tech — Beat Em Hub]