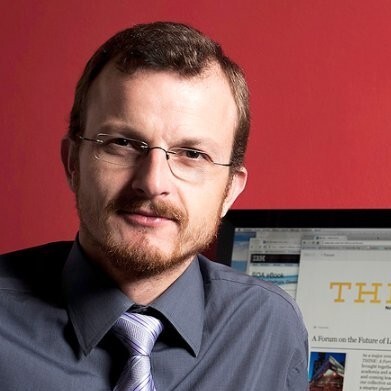 Ovidiu Bastea
Solution Architect
IBM
Ovidiu is Solution Architect with 20 years of experience leading teams in designing, developing, and deploying complex solutions for some of the largest worldwide enterprises within Telco, Banking, Oil & Gas, Automotive.
Focused on creating value and pragmatically applying Solution Design Methodologies, he's also a passionate early adopter of new technologies in Data Science, AI and Business Process Automation.
Agenda
Follow the speaker schedule.

22 June 2023 — 11:40 to 12:10
A Foundation Model is a type of machine learning model that has been trained on a large amount of diverse data, which allows it to generate high-quality language outputs that are similar to human language. 
Read More...
By Ovidiu Bastea [Solution Architect — IBM]