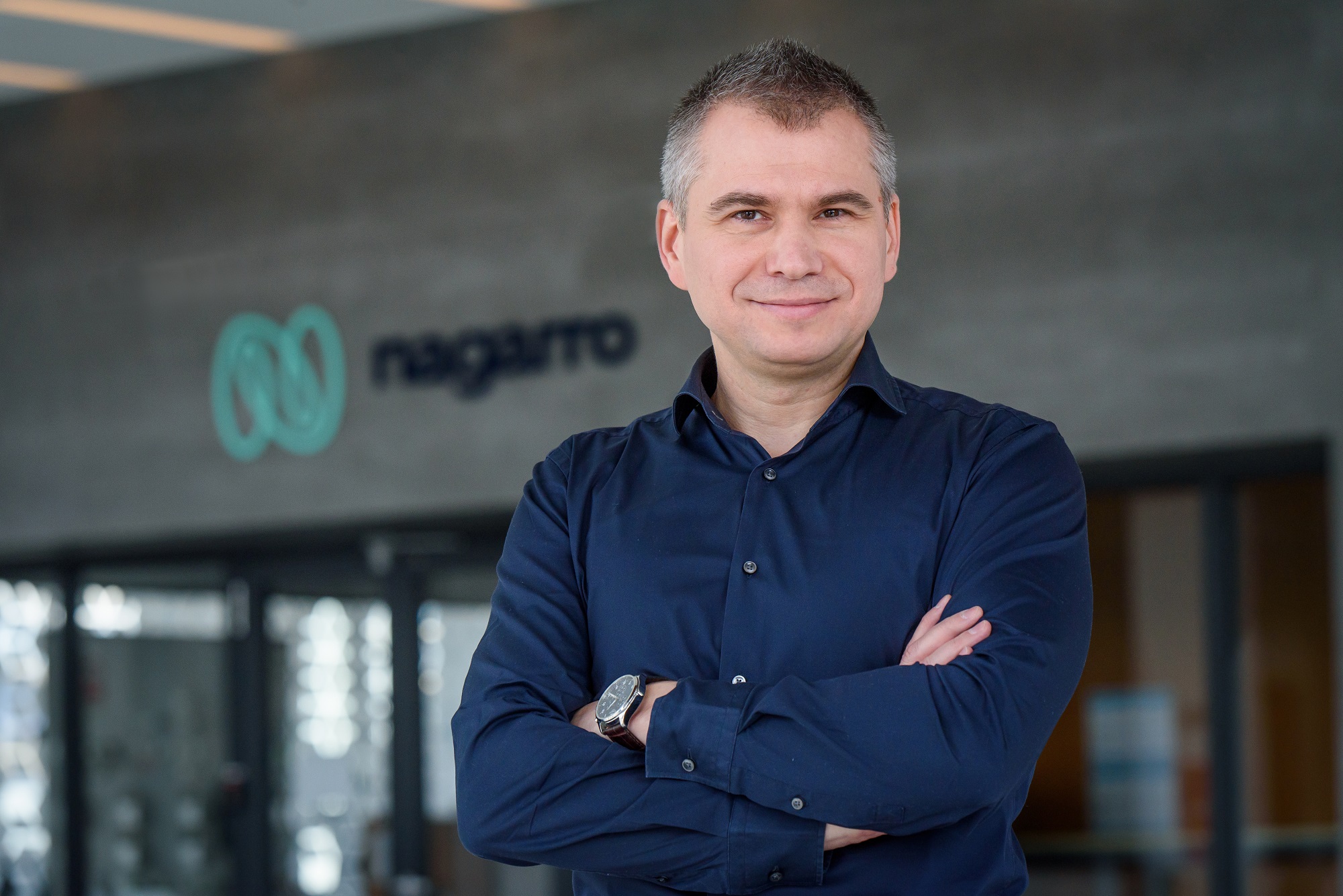 Andrei Doibani
Managing Director Eastern Europe | Life Sciences Global Business Unit Head
Nagarro
Life Sciences & Healthcare Global Business Unit Lead | Service Region Custodian Eastern Europe at Nagarro.
23 years of working experience in Information Technologies. Software Engineering background. 20 years in Nagarro.
Part of the Senior Leadership team. Leading operations in Eastern Europe. Responsible for strategy and development of the Life Sciences and Healthcare business vertical.
Agenda
Follow the speaker schedule.

21 June 2023 — 10:00 to 10:10
By Andrei Doibani [Managing Director Eastern Europe | Life Sciences Global Business Unit Head — Nagarro]