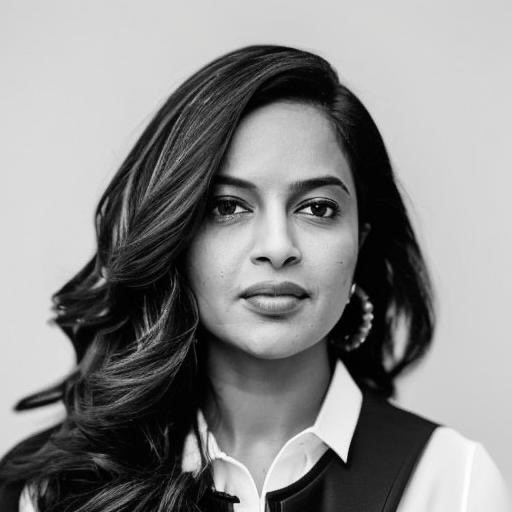 Deepika Adusumilli
SVP Product
King
Strategic C-Suite product leader with executive experience in the technology sector, skilled in driving growth and innovation across diverse industries. My background enables me to effectively bridge strategy, marketing, product development, and engineering, delivering impactful solutions and navigating complex business landscapes.

With nearly two decades of experience across the US and UK, I've built and scaled consumer digital products in large-scale industries, focusing on B2C, B2B2C, and B2B. My leadership has consistently generated value for customers and revenue for companies across multiple industries, globally.

As a seasoned C-suite product leader, I've built and led large product teams of over 80 individuals and fostered a culture of high-performance through inclusive leadership, coaching, and mentoring. I'm passionate about elevating underrepresented voices in the industry through speaking engagements and panel discussions.

Committed to promoting diversity, equity, and inclusion in the workplace and the industry, I'm excited to bring my experience, skills, and leadership to drive positive change in the product world.

Agenda
Follow the speaker schedule.
22 June 2023 — 10:50 to 11:35
By Deepika Adusumilli [SVP Product — King]