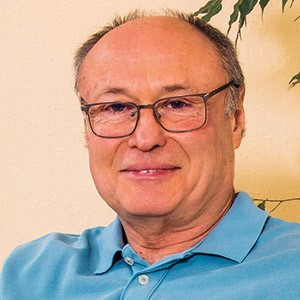 Dr. István Forgács
CEO
4Test-Plus Kft
István Forgács PhD is an entrepreneur, a test expert, and an author. He is the lead author of the book Practical Test Design and Paradigm Shift in Software Testing and the co-author of the Agile Testing Foundations. He is the creator and key contributor of the only two-phase model-based testing tool Harmony. With his co-author, Prof. Attila Kovács they created a website that is a unique place where testers can exercise test design by executing and improving their tests. They introduced three test design techniques: combinative testing, action-state testing, and general predicate testing.

Agenda
Follow the speaker schedule.

22 June 2023 — 12:15 to 13:00
The estimated annual cost of software problems in the US exceeds one trillion dollars. 
Read More...
By Dr. István Forgács [CEO — 4Test-Plus Kft]