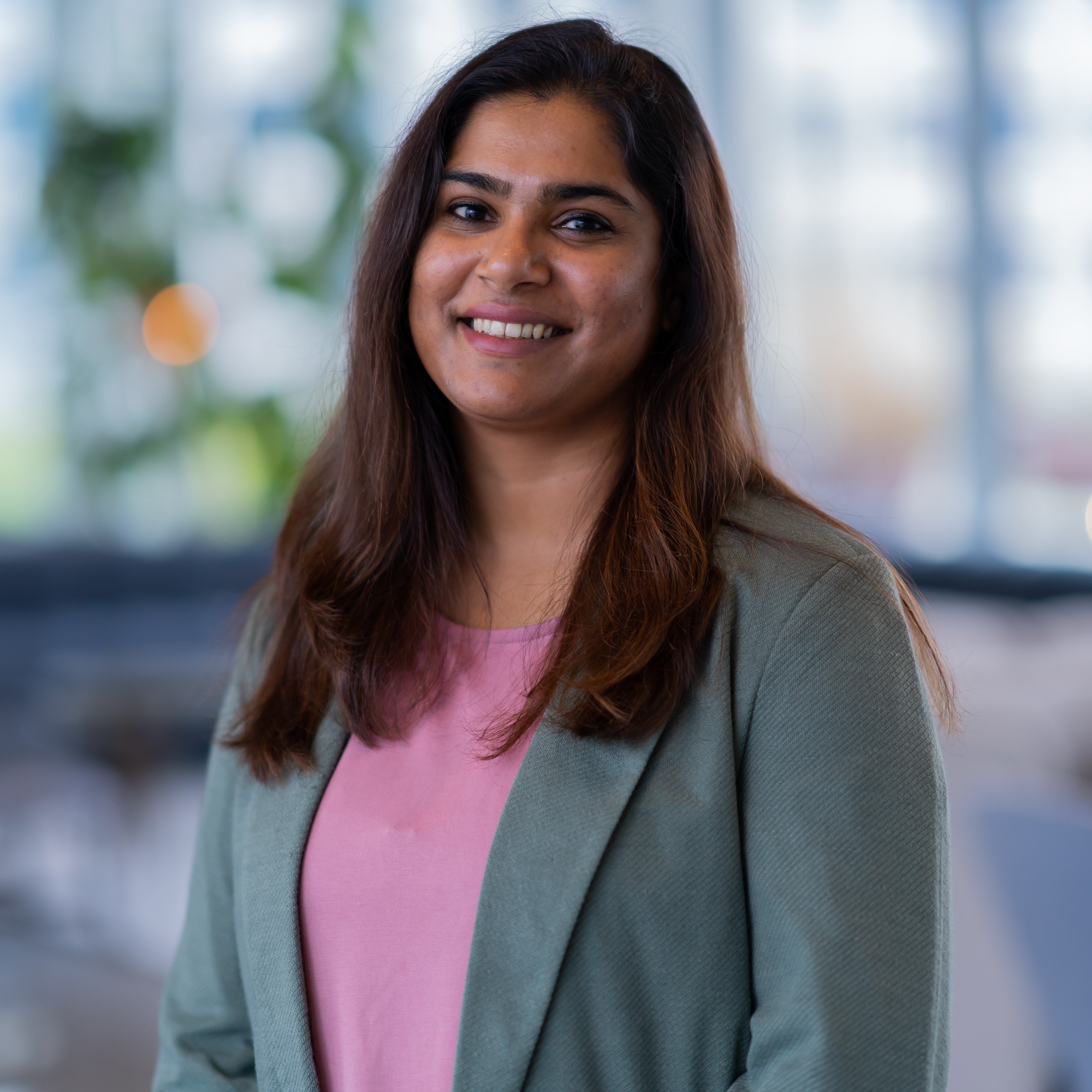 Mariam Reba Alexander
Software Engineer
Maersk
Software Engineer, Frontend community coordinator cum host at Maersk and Security Advocate. Passionate about frontend development, secure coding practices, testing, Devops, data analytics and automation. Occasionally writes blogs at https://dev.to/ms_74 and speaks at conferences. My goal is to make secure and quality solutions that benefit businesses and also share best practices among the developer community.

Agenda
Follow the speaker schedule.

22 June 2023 — 10:50 to 11:35
I would be talking through the devops and testing culture shift that happened at Maersk and how the introduction of Cypress testing speeded the transition and brought developers and QA engineers to work side by side.
By Mariam Reba Alexander [Software Engineer — Maersk]