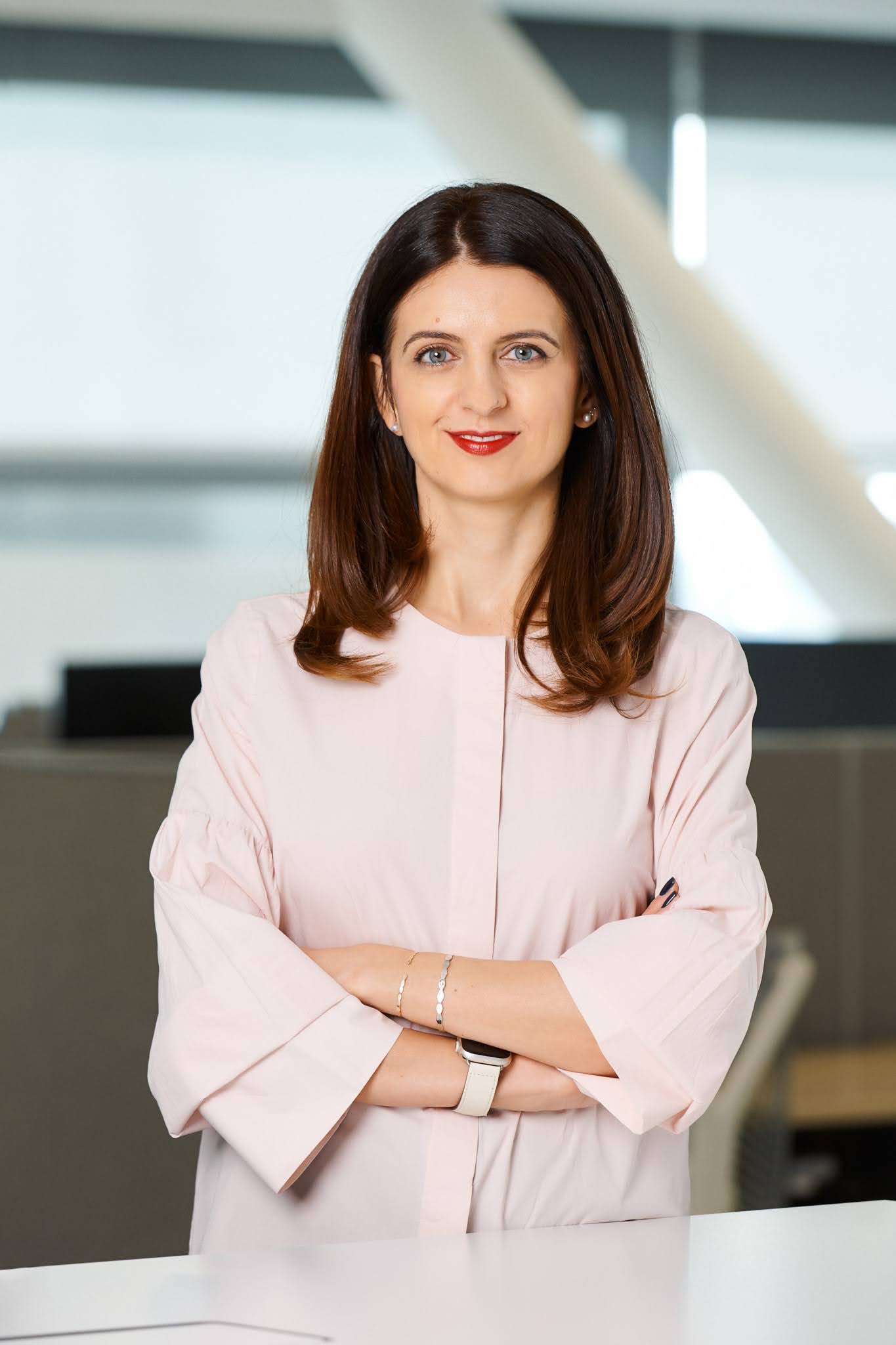 Diana Tarfulea
Director of Engineering
Adobe Systems Romania
Technology Leader, Keynote Speaker, Advocate for Women in Tech and Girls in STEM.
My work has been centered around developing strong technology teams and cutting-edge products.
I am always enthusiastic to work on a solution that addresses a real-world problem, carve out the right strategy,
hire the best people, and bring ideas to life.
Along with serving as a leader in engineering, I am also an advocate and supporter of women in technology and girls in STEM.
By promoting other women and encouraging girls to pursue careers in technology, I give back the knowledge and wisdom that bright mentors and leaders I met along the way generously shared with me.

Agenda
Follow the speaker schedule.

21 June 2023 — 14:00 to 15:10
Panel discussion between powerful women from tech industry. A free discussion about their experience, share ideas with the audience and a dedicated Q&A session. 
By Diana Tarfulea [Director of Engineering — Adobe Systems Romania] ; Edwige Fiaclou [Head Tech Talent & Methodology — Swissquote] ; Elena Enache [Director Applications & Data - European Delivery Center — Cegeka] ; Andreea Ioniță [Chief Digital & Technology Officer — E.ON România]