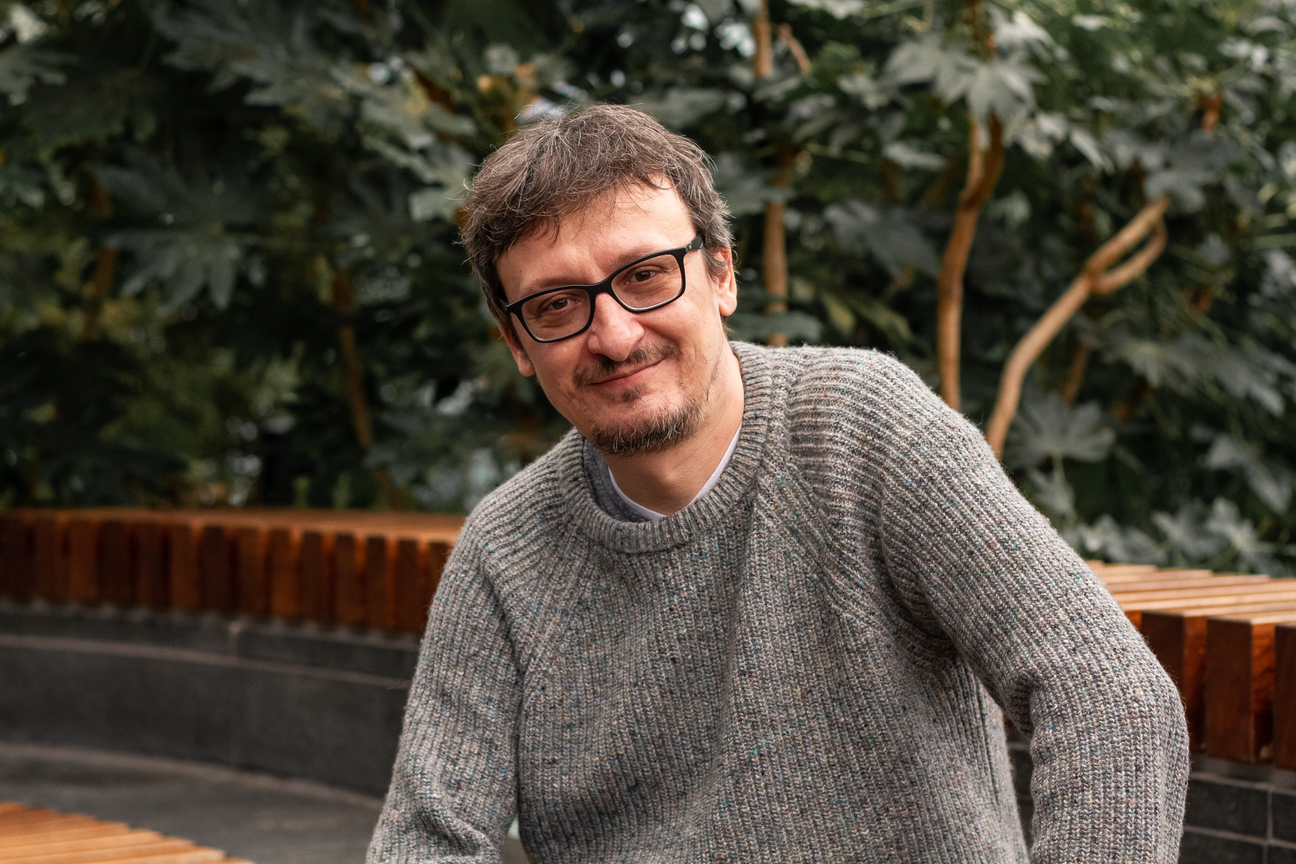 Viktor Farcic
Developer Advocate
Upbound
Viktor Farcic is a Developer Advocate at Upbound, a member of the Google Developer Experts, CDF Ambassadors, and Docker Captains groups, and a published author.
His big passions are DevOps, GitOps, Microservices, Continuous Integration, Delivery and Deployment (CI/CD), and Test-Driven Development (TDD).

He often speaks at community gatherings and conferences.

He is a host of the YouTube channel DevOps Toolkit and a co-host of DevOps Paradox. He published The DevOps Toolkit Series and Test-Driven Java Development.

Agenda
Follow the speaker schedule.

08 June 2022 — 11:40 to 12:25
Now that most of us moved at least part of the workload to the cloud, the logical question is, "what's next?"
Read More...
By Viktor Farcic [Developer Advocate — Upbound]