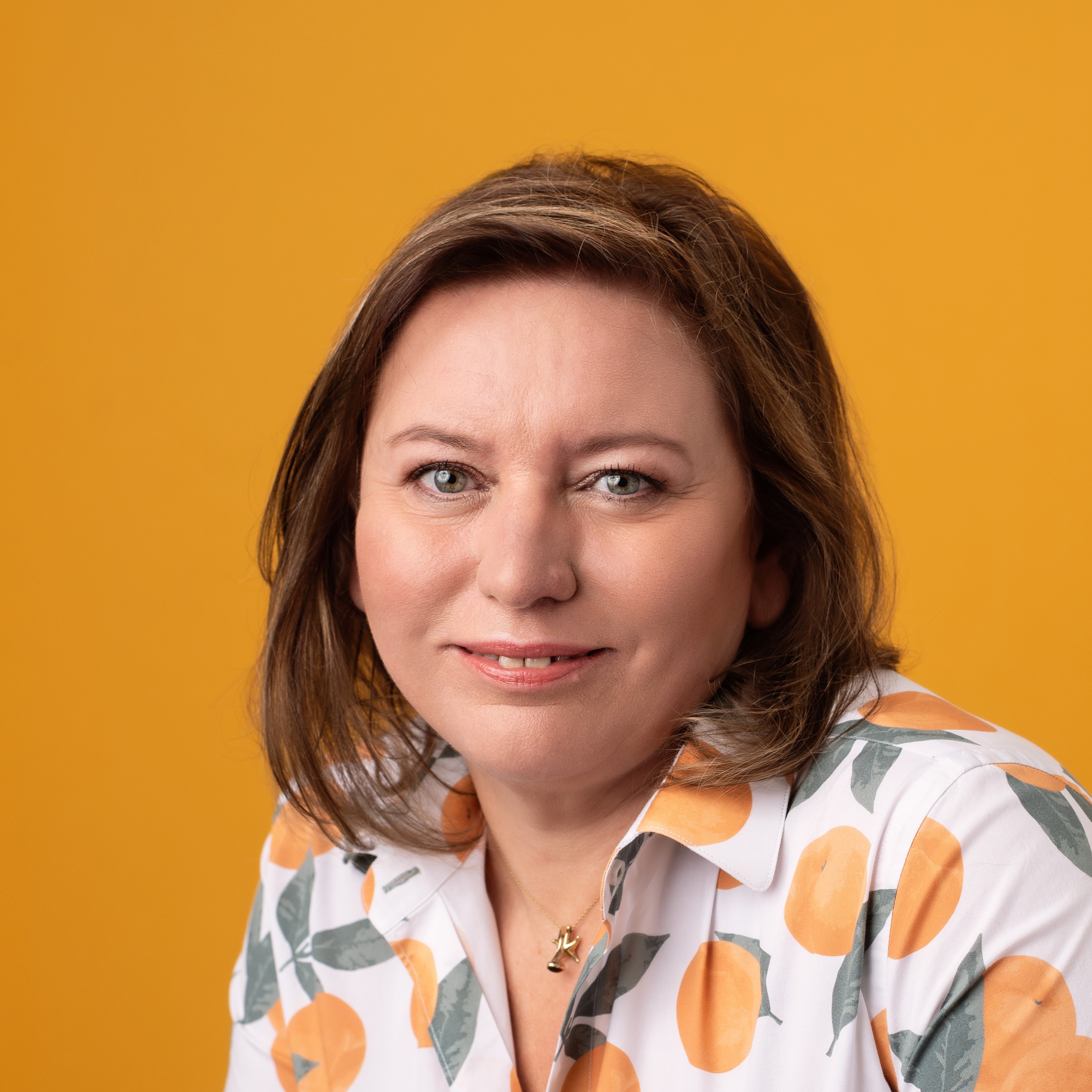 Victoria Bunyard
NCEE Technical Director
IBM
Vicky Bunyard is the IBM Technical Director leading the Strategic Technical Leads and Architects for Northern, Central & Eastern Europe. She has a background in Systems Engineering, Enterprise Architecture and Technology Transformation across industry and geography. She firmly believes that technology can be 'the answer', but only when we truly understand 'the question' - and that it is not about how great the tech is, but about how great we can be when we are backed by great tech.

Agenda
Follow the speaker schedule.

21 June 2023 — 15:50 to 16:35
The culmination of a multi-year project with IBM and marine research non-profit ProMare
Read More...
By Victoria Bunyard [NCEE Technical Director — IBM]