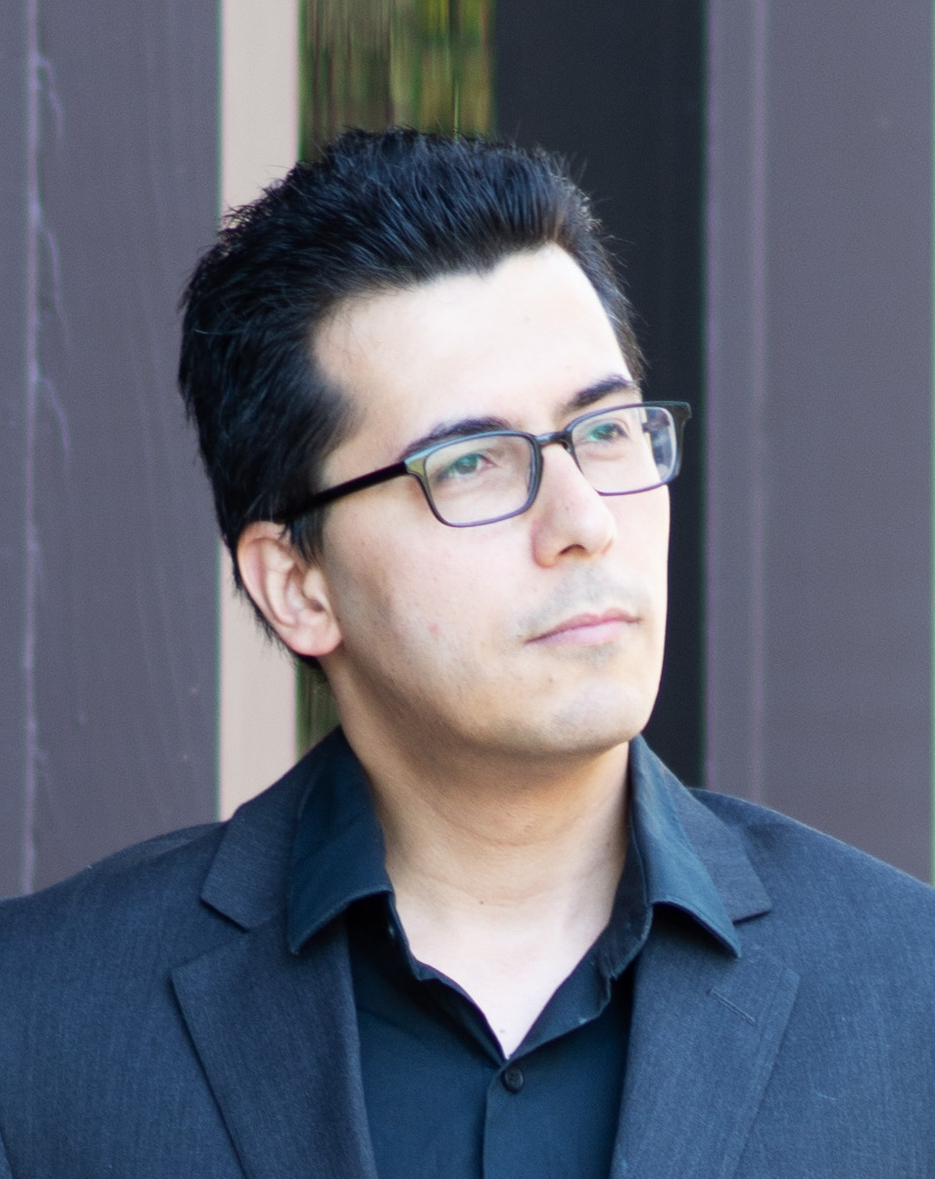 Davood Shamsi
Adjunct Professor
Stanford University
Davood is an accomplished professional with a PhD in Applied Mathematics and Machine Learning from Stanford University. He also holds a Master's degree in Computer Science and a Bachelor's degree in Mathematics and Electrical Engineering. With his strong academic background and extensive industry experience, Davood has become a respected leader in the field of artificial intelligence and machine learning.

Throughout his career, Davood has held various senior positions in the adtech and consumer spaces, leading the development of AI and ML-based products. His expertise in the field has enabled him to create innovative solutions that have improved the efficiency and effectiveness of numerous organizations.

Agenda
Follow the speaker schedule.

22 June 2023 — 10:50 to 11:35
This talk will analyze technological advancements from the viewpoint of computational power. 
Read More...
By Davood Shamsi [Adjunct Professor — Stanford University]