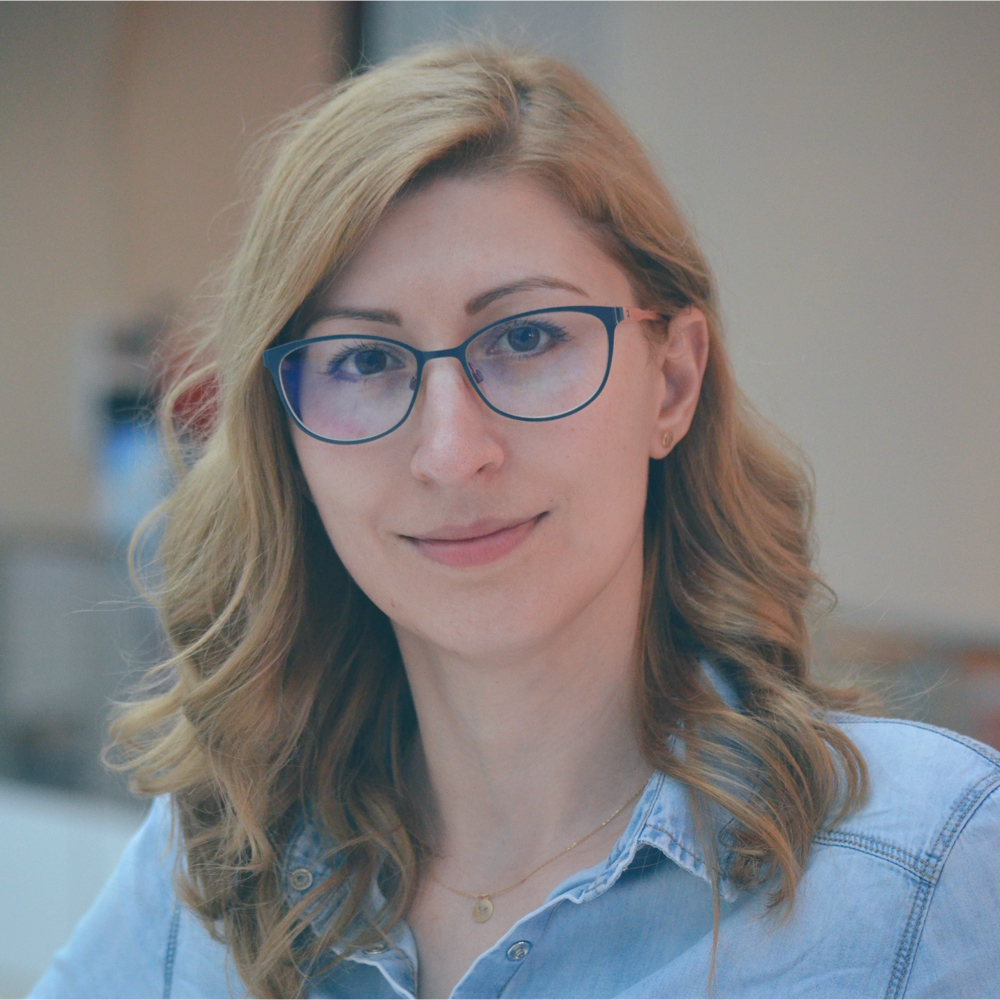 Ina Iovitoiu
Data Scientist Lead Consultant
Thoughtworks Romania
With more than 10 years of experience around data, Ina is Data Scientist Lead Consultant at ThoughtWorks Romania. Her expertise covers various industries from Banking to Telco and Digital.

Her work is based on her deep interest in end-to-end Machine Learning pipelines, models explainability, experiment design, and AI bias and fairness, for a more inclusive future. Passionate about travel, she also enjoys reading and yoga.
Agenda
Follow the speaker schedule.

21 June 2023 — 11:55 to 12:25
We have all experienced product recommendations on an e-commerce website and wondered how the system can delight us with such personalized offers that we cannot refuse. But would this work in a different setup? Say we have a project opportunity, available thoughtworkers, and the mission to provide staffing recommendations that take into account the capability matrix needed for the job, time zones, team mix, upcoming planned vacations, personal preferences, etc. 
Read More...
By Ina Iovitoiu [Data Scientist Lead Consultant — Thoughtworks Romania]