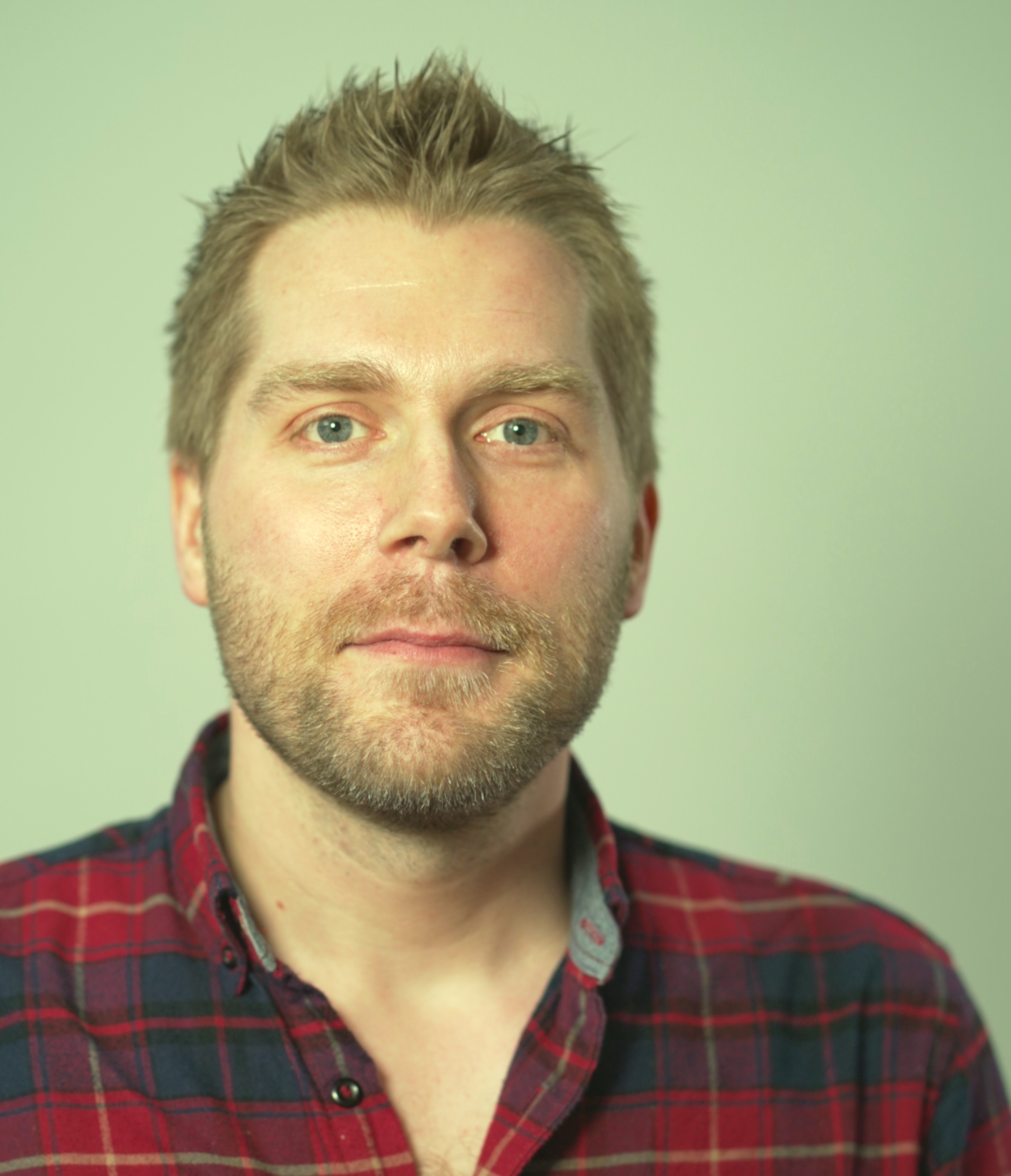 Nils Michaelis
Head of Digital Product Operations
The LEGO Group
Nils is a product and marketing leader with a great passion for organizational development, establishing new teams and organizations, and aligning Commercial with Product and Technology.
During the past 15 years, Nils has held senior roles in both Product Management and Product Marketing at Google, Trustpilot, Bestseller, and a number of tech startups. Since 2021, Nils has been working as a Transformation Partner and Product Management Coach at the LEGO Group, helping the beloved toy brand establish and evolve a digital product organization comprised of 170+ product teams across Europe, the United States, and China, building products and services for millions of consumers and shoppers, as well as thousands of partners and colleagues around the globe.

Agenda
Follow the speaker schedule.

22 June 2023 — 12:15 to 13:00
The LEGO Group has made a conscious decision to heavily invest in upping their game in digital product development, putting new digital innovations into the hands of kids and families, but also LEGO partners and internal colleagues, to inspire physical play and spark new ideas.
Read More...
By Nils Michaelis [Head of Digital Product Operations — The LEGO Group]