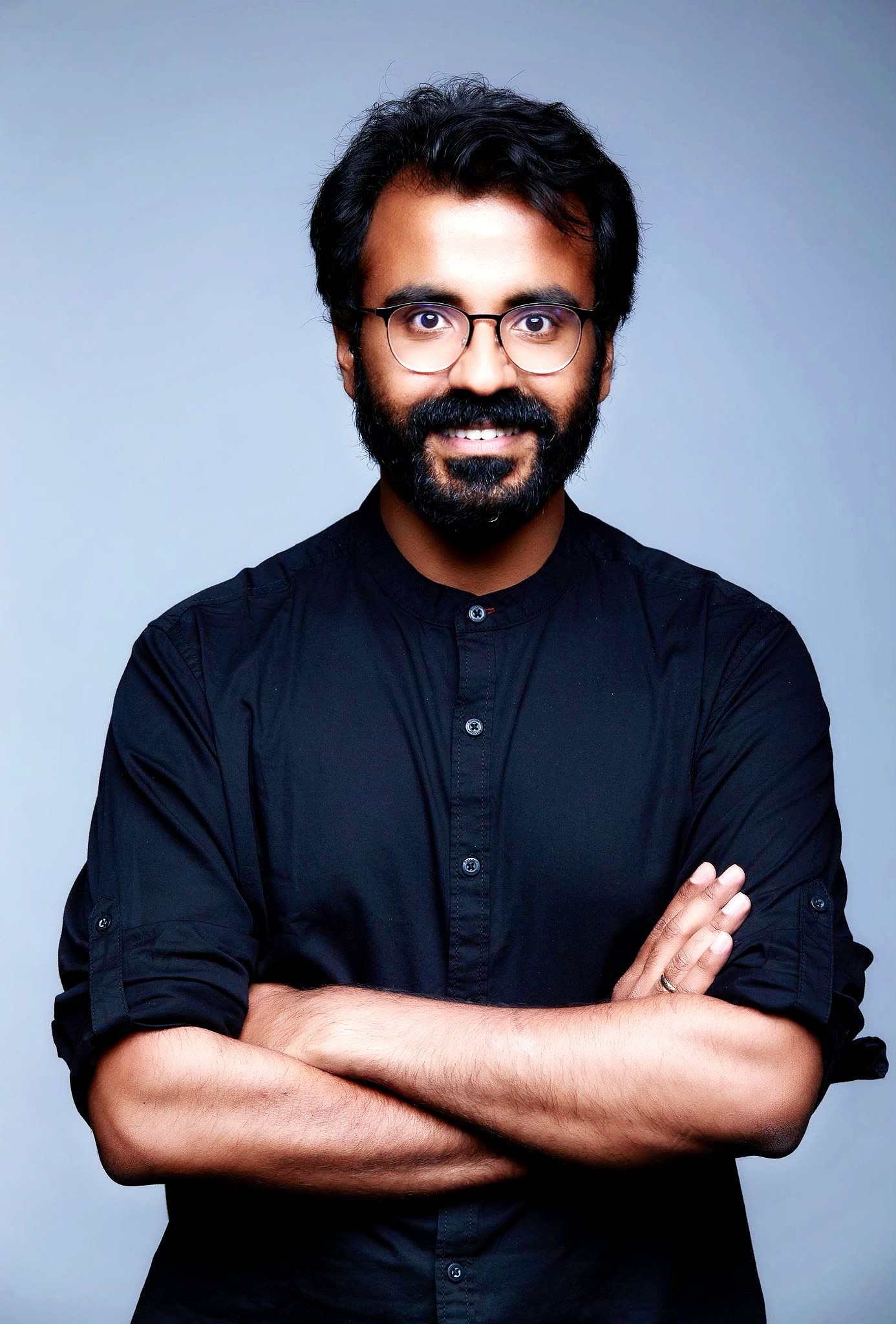 Tejas Chopra
Sr. Software Engineer
Netflix, Inc.
Tejas Chopra is a Sr. Software Engineer at Netflix where he is responsible for building Storage and Transfer services that are media optimized for Netflix Studios Infrastructure. Tejas is an Advisor at Nillion, Inc. and is a National Diversity Council recognized 40 under 40 Technology Leader. He is a TedX and an International Keynote speaker and talks on Cloud Computing, Software Engineering and Blockchain. Tejas has more than a decade of software engineering experience at companies such as Box, Datrium, Samsung, Cadence, and Apple. He holds a Master's Degree in Electrical and Computer Engineering from Carnegie Mellon University, Pittsburgh.

Agenda
Follow the speaker schedule.

22 June 2023 — 10:15 to 10:45
Netflix is a global leader in video streaming and has always been known in Silicon Valley for its culture document; a seminal work in setting the context about culture.
Read More...
By Tejas Chopra [Sr. Software Engineer — Netflix, Inc.]