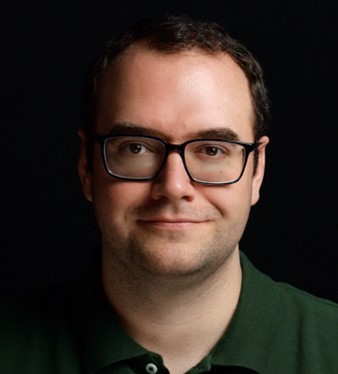 Max Körbächer
Co-Founder and Cloud Native Advocate
Liquid Reply
Max is Co-Founder and Cloud Native Advocate at Liquid Reply. He is Co-Chair of the CNCF Environmental Sustainability Technical Advisory Group and served 3 years at the Kubernetes release team. His focus is on designing and building cloud-native solutions on/with Kubernetes anywhere and platform engineering to simplify the current challenges of complex systems.

Agenda
Follow the speaker schedule.

21 June 2023 — 10:50 to 11:35
Sustainability is in some way an evergreen, catching up industry by industry. Now it's time for the IT, but Carbon-aware (cloud) computing is in its very early stage. 
Read More...
By Max Körbächer [Co-Founder and Cloud Native Advocate — Liquid Reply]