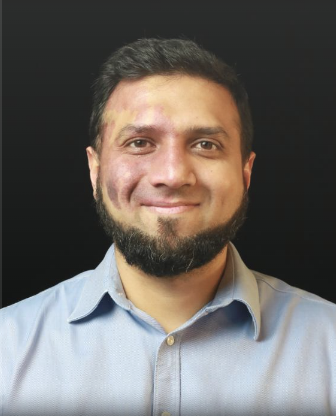 Syed Rehan
Sr. IoT Developer Evangelist
Amazon Web Services
Driving adoption, contribution, and community engagement for AWS IoT across the globe, while providing feedback and insight to help create the best IoT focused products on the planet within AWS IoT engineering team.

Agenda
Follow the speaker schedule.
21 June 2023 — 10:50 to 11:35
In the aviation industry, ensuring the safety of passengers and crew is the top priority. With the integration of artificial intelligence (AI), machine learning (ML), and the Internet of Things (IoT), the industry is poised to make significant advancements in flight safety. These technologies have the potential to provide real-time monitoring and predictive maintenance, reduce human error, and enhance overall risk management.
Read More...
By Syed Rehan [Sr. IoT Developer Evangelist — Amazon Web Services]