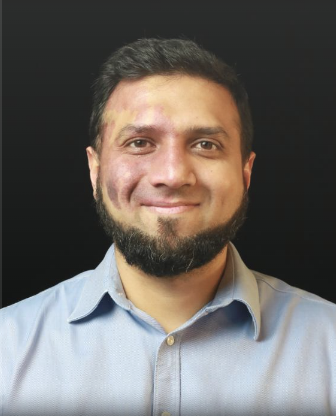 Syed Rehan
Sr Global IoT Cybersecurity Specialist (AWS IoT Product team)
Amazon Web Services
Driving adoption, contribution, and community engagement for AWS IoT across the globe, while providing feedback and insight to help create the best IoT focused products on the planet within AWS IoT engineering team.

Agenda
Follow the speaker schedule.
21 June 2023 — 12:30 to 13:15
In the aviation industry, ensuring the safety of passengers and crew is the top priority. 
Read More...
By Syed Rehan [Sr Global IoT Cybersecurity Specialist (AWS IoT Product team) — Amazon Web Services]