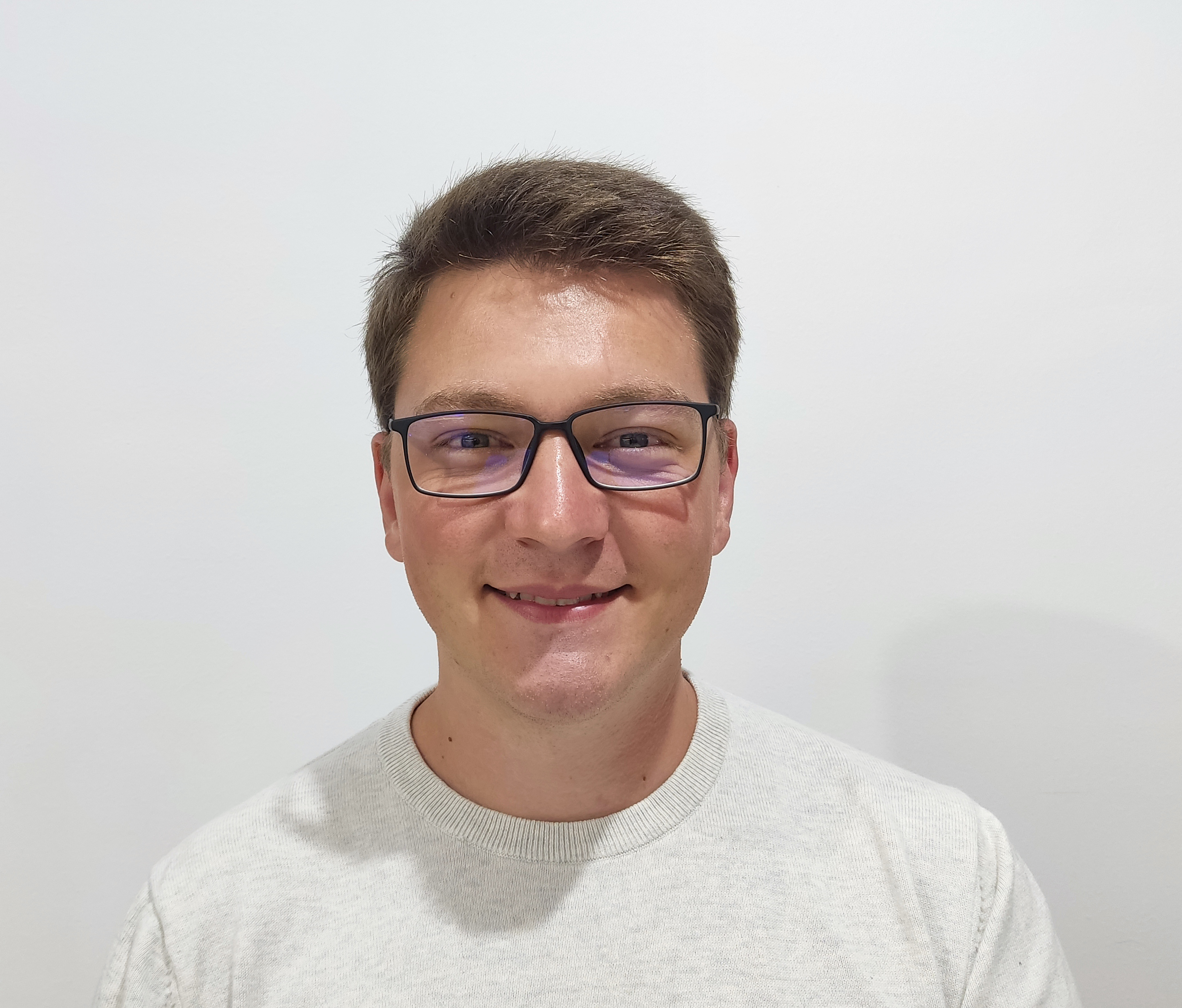 Milan Jovanović
Software Architect
Tech YouTuber
Milan has worked in the industry for almost 6 years, and in that timeframe has progressed to Senior Engineer and Software Architect roles. He specializes in Web application development and works primarily with the .NET tech stack. He's a big enthusiast of Domain-Driven Design and shares his knowledge daily on various social media profiles and in his newsletter.

Agenda
Follow the speaker schedule.

21 June 2023 — 12:15 to 13:00
The speaker will talk about his experience building an application using the Modular Monolith architecture. He'll discuss how you should approach implementing a project using the Modular Monolith, and what are the biggest lessons learned along the way.
Read More...
By Milan Jovanović [Software Architect — Tech YouTuber]