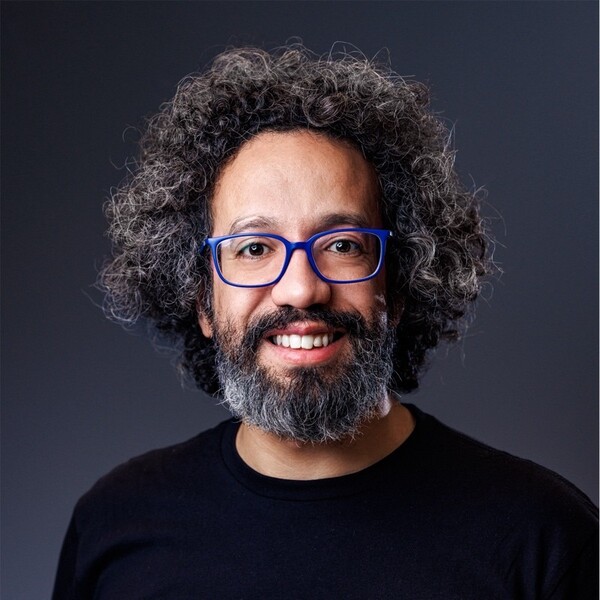 Abdelfettah Sghiouar
Senior Cloud Developer Advocate
Google Cloud
Abdel Sghiouar is a senior Cloud Developer Advocate @Google Cloud. His focused areas are GKE/Kubernetes, Service Mesh and Serverless. Abdel started his career in datacenters and infrastructure in Morocco where he is originally. Before moving to Google's largest EU datacenter in Belgium. Then in Sweden he joined Google Cloud Professional Services and spent 5 years working with Google Cloud customers on architecting and designing large scale distributed systems before turning to advocacy and community work.

Agenda
Follow the speaker schedule.

22 June 2023 — 14:00 to 14:45
Developers and data professionals are rapidly adopting containers as a way to develop and ship software. 
Read More...
By Abdelfettah Sghiouar [Senior Cloud Developer Advocate — Google Cloud]