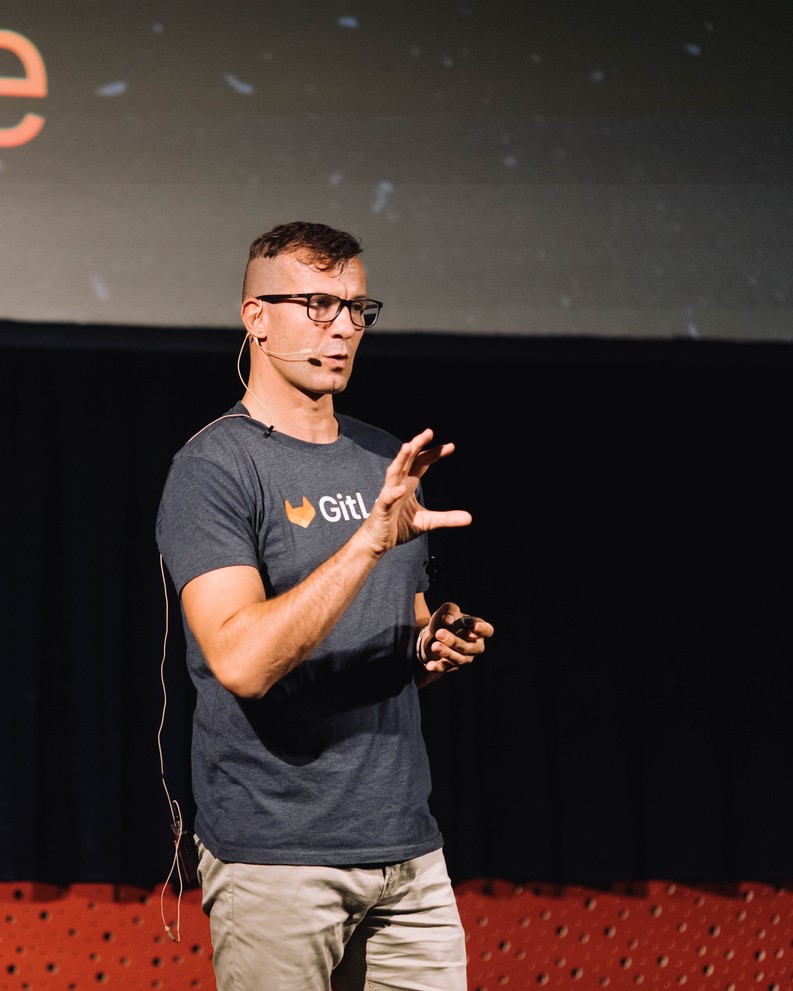 Radovan Baćović
Senior Data Engineer
GitLab
Radovan Bacovic is a Senior Data Engineer at the company GitLab.com coming from Serbia.
Radovan is an experienced Data Engineer, "Certified Scrum Master", "Advanced Certified Scrum Master" and "Certified Scrum Professional" using modern data technologies in an Agile environment, with profound application development background in large international companies.
He is a trully data geek delighted to discover new technologies, with a strong focus on the open-source community.
Trapped in the Data world for more than 15 years.
Passionate Brasilian Jiu Jitsu and Luta Livre practitioner.

Agenda
Follow the speaker schedule.

22 June 2023 — 10:50 to 11:35
How the GitLab Data team embraces DevOps culture to move fast in a rapidly growing environment. Why you should find solutions for your challenges in the Open Source world.
Read More...
By Radovan Baćović [Senior Data Engineer — GitLab]