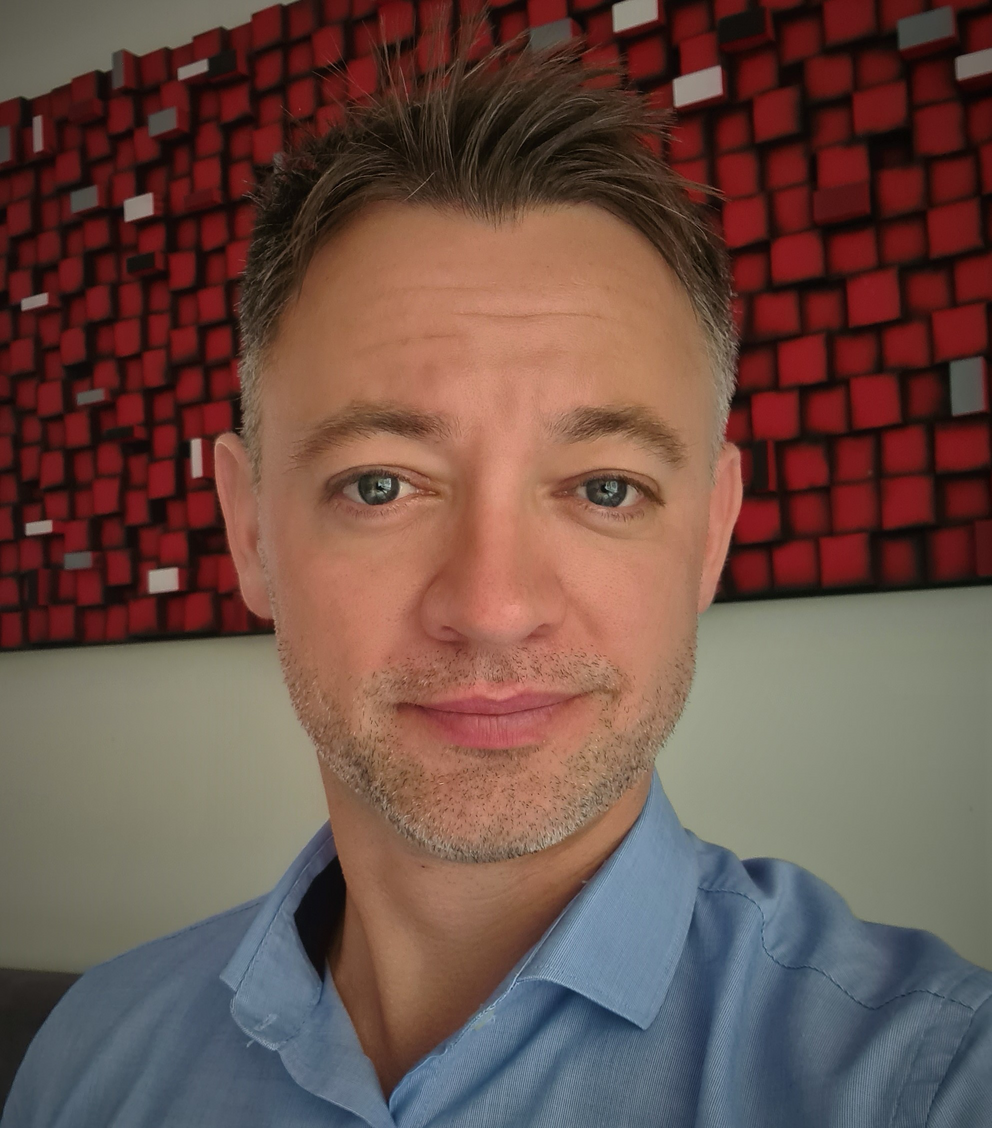 Juliano Picussa
Head of DevOps & Industrialization for Europe and Latin America
Ericcson
B.Sc and M.Sc with 15+ years of experience in IT and Telecom Industry
Experienced on leading large teams for both Product Development (R&D) and Service Delivery across Europe and Latin America
Transformation lead running strategic initiatives to set new ways of working by adopting DevOps/Agile, CI/CD and automation
Passion to work in a multi-cultural environment with large International experience, living abroad and working in programs and strategic initiatives in Europe, Asia, Latin America and the Caribbean.
Agenda
Follow the speaker schedule.

08 June 2022 — 12:30 to 13:00
DevOps plays a vital role in the 5G networks's requirements for faster time to customer in an environment characterized by widely distributed resources and tight constraints on service quality.
Read More...
By Juliano Picussa [Head of DevOps & Industrialization for Europe and Latin America — Ericcson]