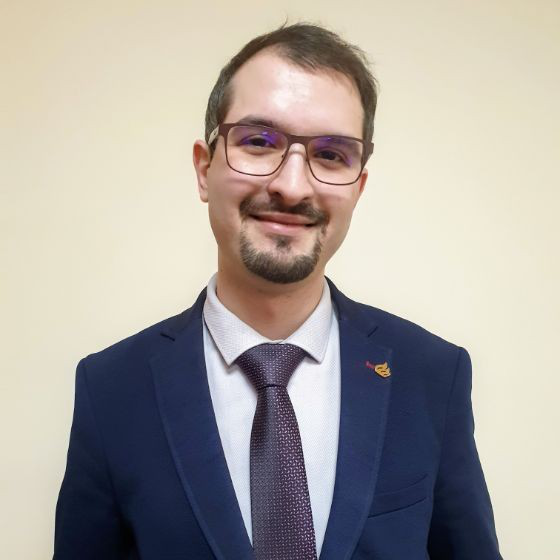 George Focsa
Senior DevOps Engineer
Luxoft
Experienced Automation Engineer with a demonstrated history of working in the IT industry. Skilled in Mathematical Modeling, Statistical Data Analysis, Advanced Process Control, Reverse Engineering and Business Intelligence. Strong engineering background with a Master's degree focused in Advanced control using intelligent systems.

Agenda
Follow the speaker schedule.

08 June 2022 — 10:00 to 10:10
By George Focsa [Senior DevOps Engineer — Luxoft]

08 June 2022 — 10:15 to 10:45
DevOps has transformed the tech industry by bridging the gap between development and operations. Let's explore together the process and the foundation of this new culture.
By George Focsa [Senior DevOps Engineer — Luxoft]