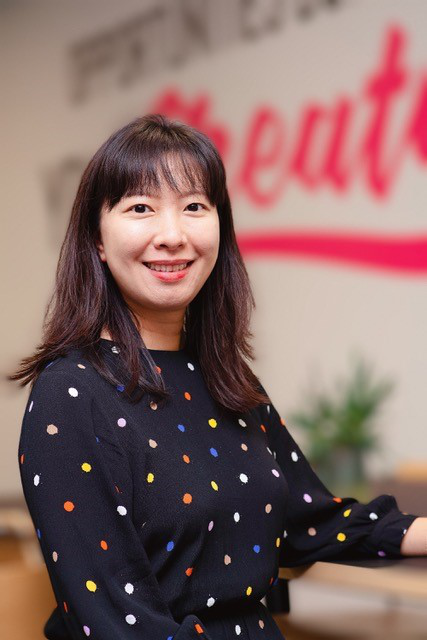 Teresa Wu
VP of Software Engineer
JP Morgan Chase & Co.
Coming from the East side of the world, Teresa is passionate about mobile applications and Cloud technologies, she has been working with many talented developers to craft various apps and projects throughout the years. Teresa likes to explore the world of multi-platform, the fun of continues delivery, testing automation and much more.
Agenda
Follow the speaker schedule.

10 June 2022 — 15:25 to 16:10
If your team is in dilemma of choosing between native mobile development and cross-platform frameworks, this talk might be interesting for you. 
Read More...
By Teresa Wu [VP of Software Engineer — JP Morgan Chase & Co.]