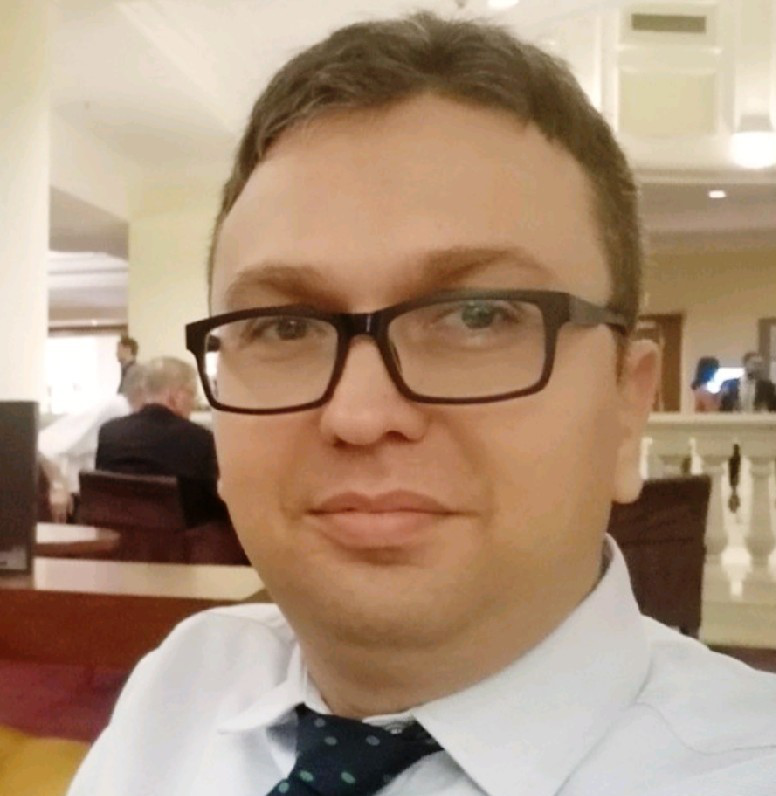 Cosmin Cojocaru
Technical Product Manager
DB Global Technology
Cosmin is currently leading cross-functional international teams in developing and deploying risk models and analytical solutions for Anti-Fraud, Bribery and Corruption area. He is a certified trainer and periodically delivers courses in the ML and AI field.
Agenda
Follow the speaker schedule.

22 June 2023 — 16:15 to 16:45
In banks and other highly regulated environments, individuals often encounter challenges in interpreting and understanding complex policies, procedures, regulations, and other internal documents. 
Read More...
By Cosmin Cojocaru [Technical Product Manager — DB Global Technology]