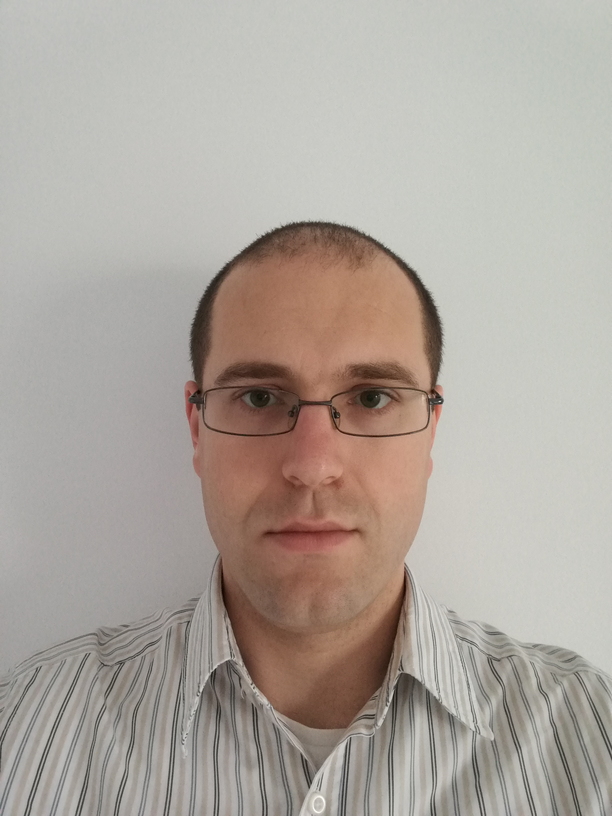 Anghel Botos
Software Product Architect
Wolters Kluwer
Anghel has worked with Wolters Kluwer for over 12 years going through starting as a Java developer and reaching his current role of Application & Product Architect. During this time, he has been involved in several projects in the regulatory reporting domain overseeing several major technological upgrades of these products and a move from on an on-premise to a SaaS deployment model. His key interests are architecture and design using Java and related technologies, with a strong focus on performance while conforming to the business constraints of the solutions.

Agenda
Follow the speaker schedule.

10 June 2022 — 14:00 to 15:00
Well, the original title was "Modernize existing products by containerizing the monolith with Quarkus and by extending through cloud-based data management", but that was quite a mouthful. 😊
Read More...
By Youcef Merzoug [Software Architect — Wolters Kluwer] ; Thomas Caudal [Principal Application & Product Architect — Wolters Kluwer] ; Anghel Botos [Software Product Architect — Wolters Kluwer]