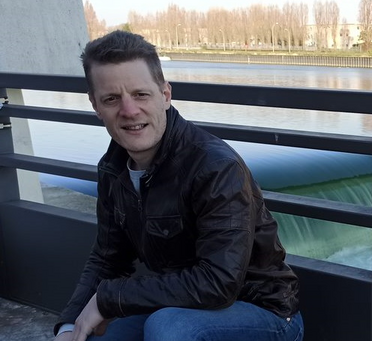 Thomas Caudal
Principal Application & Product Architect
Wolters Kluwer
Thomas has enjoyed working in software companies for almost 20 years. He played different roles (technical consultant, project manager, architecture, technical director) in software companies as a PS/Pre-sales/R&D member. This variety on missions allowed him to develop balanced technical & communication skills.
He has now become a fulltime R&D member and has extended his skills through a more technical angle. He enjoys mentoring people both from a human and a technical point of view. Help people grow and allowing them to deliver quality products on time is his greatest source of accomplishment.
Agenda
Follow the speaker schedule.

10 June 2022 — 14:00 to 15:00
Well, the original title was "Modernize existing products by containerizing the monolith with Quarkus and by extending through cloud-based data management", but that was quite a mouthful. 😊
Read More...
By Youcef Merzoug [Software Architect — Wolters Kluwer] ; Thomas Caudal [Principal Application & Product Architect — Wolters Kluwer] ; Anghel Botos [Software Product Architect — Wolters Kluwer]