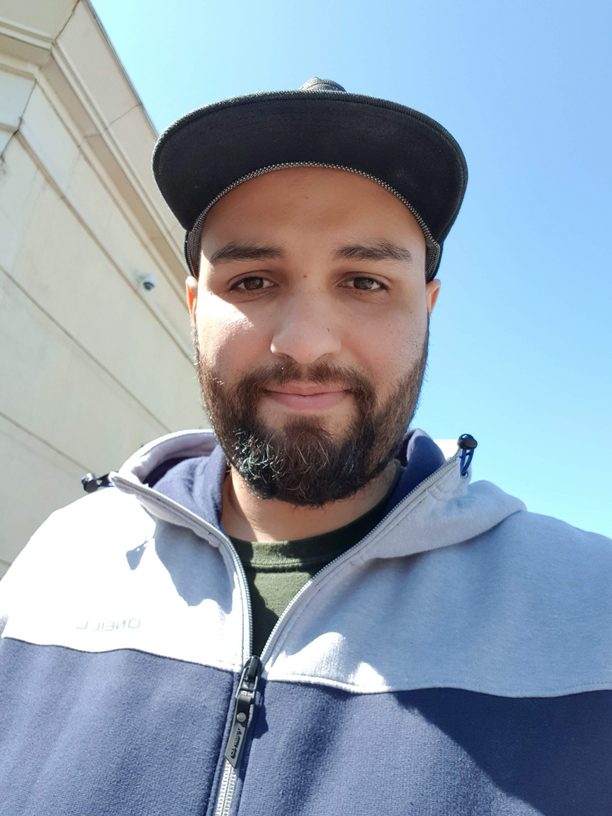 Youcef Merzoug
Software Architect
Wolters Kluwer
Youcef is passionate about software development with a strong interest in architecture and software design. He has a great experience working with wide and complex development environment. He has worked on different aspects of software development from project planning to requirements gathering through to design, modeling, writing and testing code, creating documentation and support.

Agenda
Follow the speaker schedule.

10 June 2022 — 14:00 to 15:00
Well, the original title was "Modernize existing products by containerizing the monolith with Quarkus and by extending through cloud-based data management", but that was quite a mouthful. 😊
Read More...
By Youcef Merzoug [Software Architect — Wolters Kluwer] ; Thomas Caudal [Principal Application & Product Architect — Wolters Kluwer] ; Anghel Botos [Software Product Architect — Wolters Kluwer]