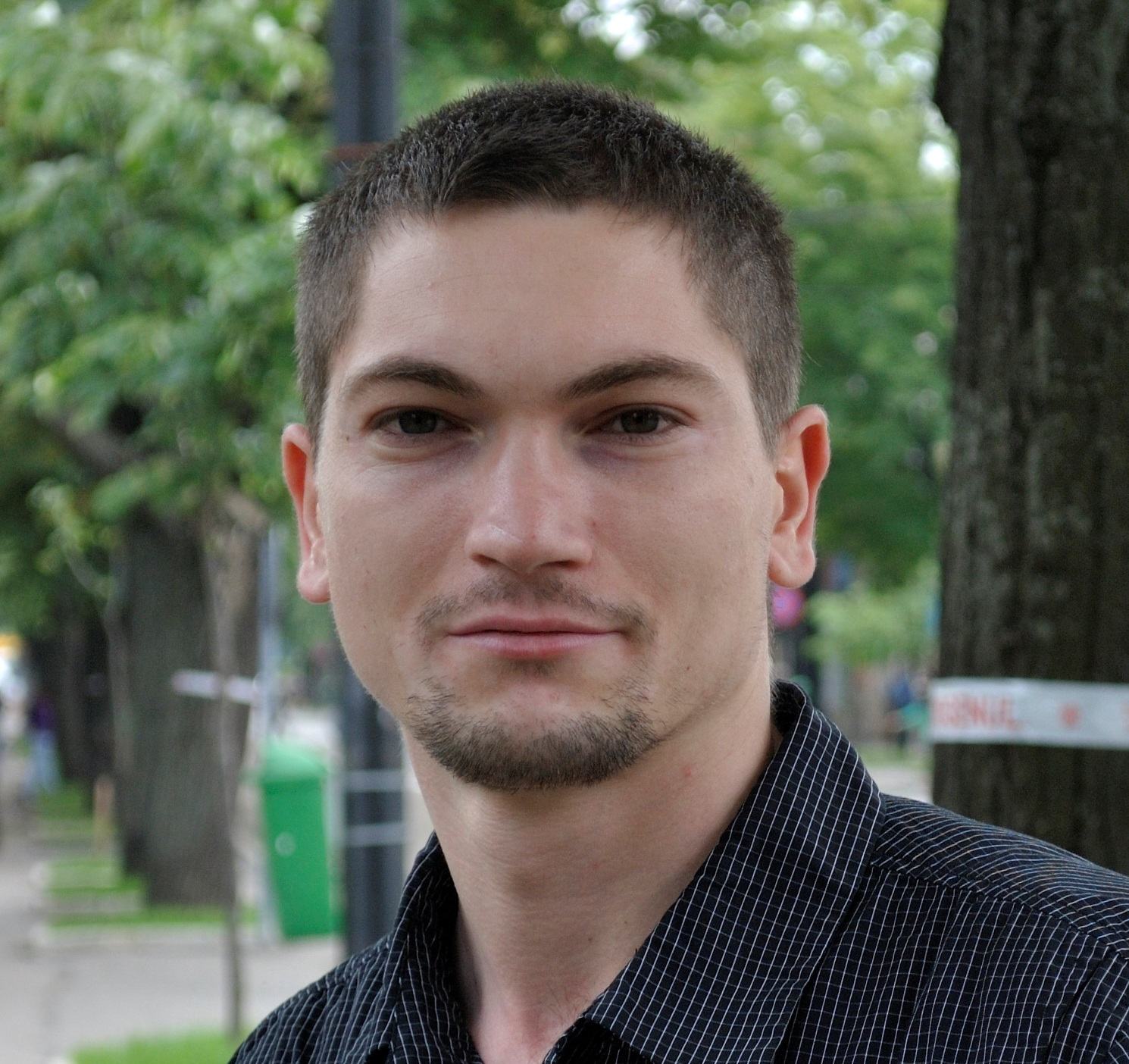 Petru Rebeja
Lead Technical Designer
Cegeka
Petru is Lead Technical Designer in Cegeka with over 10 years of experience in software development with solid knowledge in full life-cycle software development process: definition, prototyping, coding, testing, implementation and maintenance. He is a problem solver and passionate about learning new skills.

Agenda
Follow the speaker schedule.

09 June 2022 — 11:40 to 12:10
Seeing your colleagues from QA team as the end-users of the application you're working on may come as unusual, but doing so makes a big difference.
Read More...
By Petru Rebeja [Lead Technical Designer — Cegeka]