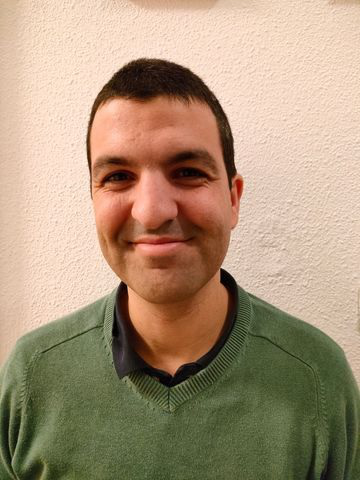 Manuel Garat
Senior Manager - Identity and Access Management
Booking Holdings
After being a software developer for 10 years, Manuel realized that his focus on value delivery, product vision and strategic significance was pulling him towards a new and exciting role. As an IAM (Identity and Access Management) Product Owner, he brings together his three passions: Software Development, Security and Agile Methodologies. To his surprise, he discovered that coming up with a vision, defending it, making it come true and bringing value to customers while removing waste is what he enjoys most.
Manuel's powerful background as a Senior Full Stack .NET Developer provides him with the ability to define complex functionality and understand the Development Team, the problems and intricacies they face. As a Certified Information System Auditor, he understands the specifics of Authentication and Authorization both regarding security and regulatory compliance. As a Certified Professional Scrum Product Owner, he binds it all together towards delivering maximum value in an agile and waste less way.
Agenda
Follow the speaker schedule.

10 June 2022 — 12:15 to 12:45
Often, Cybersecurity can be perceived as a necessary nuisance to protect a company, its employees and assets. 
Read More...
By Manuel Garat [Senior Manager - Identity and Access Management — Booking Holdings]