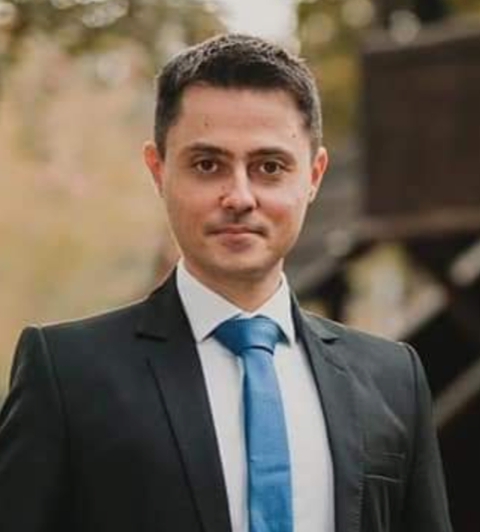 Alexandru Bertea
Cybersecurity Strategist
Stefanini Group
Alexandru Bertea is a cybersecurity strategist working in the private sector, where he has gained 15 years of experience in IT systems audit - CISA certified, anti-fraud and special investigations, cybersecurity management and designing Security Operations Center complex solutions. Alex was awarded a Masters degree in Finance from Bucharest University of Economic Studies and a Nuclear Power Engineering Bachelor's degree from POLITEHNICA University of Bucharest.

Agenda
Follow the speaker schedule.

10 June 2022 — 11:40 to 12:10
A Cyber-attack kill chain describes an organized attack campaign against a specific IT/OT technology infrastructure target. 
Read More...
By Madalin Dumitru [Founder & CEO — Cyber Smart Defence] ; Alexandru Bertea [Cybersecurity Strategist — Stefanini Group]